2 August 2016 15:33 (UTC+04:00)
1 887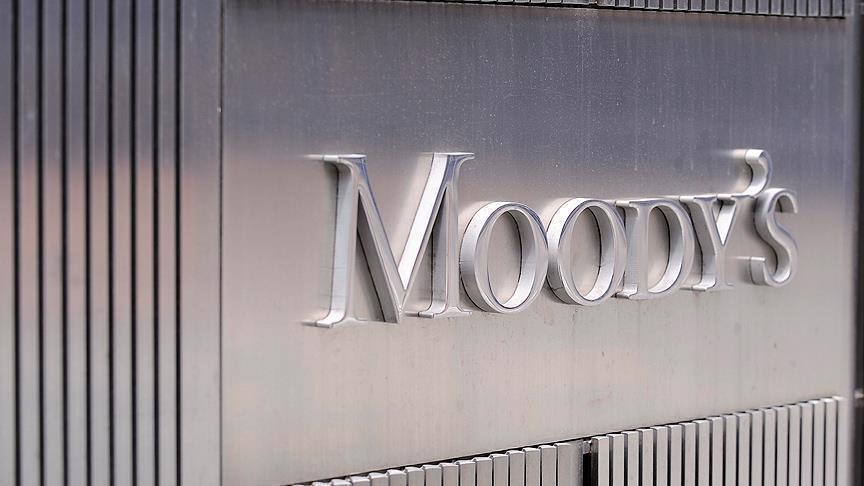 Moody's Investors Service has maintained its stable outlook on the Uzbek banking system, reflecting its expectation that operating conditions for Uzbekistan's banks will stay accommodative, said the report of Moody's posted on its website Aug. 2.
The outlook expresses Moody's expectation of how bank creditworthiness will evolve in Uzbekistan over the next 12-18 months.
Uzbekistan's banks continue to benefit from a growing economy with well-diversified export revenues, according to analysts of Moody's. As a result, banks in Uzbekistan are somewhat shielded from the volatility characteristic of some other countries in CIS.
The International Monetary Fund (IMF) forecasts real GDP growth of 5 percent for Uzbekistan in 2016, with growth supported by increasing gas exports to China, strong domestic demand from continued public infrastructure spending, and wage increases.
As a result of this benign operating environment, Moody's expects problem loans to remain stable over the outlook period at 4-5 percent of total loans. In addition, the rating agency does not expect sector-wide credit losses to exceed 1.5 percent of banks' average gross loans over the next 12-18 months, in annualized terms.
Uzbek banks' problem loan ratio declined to 3.5 percent at late 2015 from 3.9 percent a year earlier, owing largely to nearly 25 percent loan growth over this period.
Nevertheless, Uzbek banks' capital buffers and earnings are sufficient to absorb incremental credit losses over the outlook period.
Banks in Uzbekistan have a high proportion of loss-absorbing capital, as evidenced by a system-wide tangible common equity ratio of 14.7 percent as of late 2015, according to Moody's. The reported system-wide Tier 1 leverage ratio also was high at 9.7 percent as of late 2015.
In addition, funding and liquidity metrics for the country's banks will stay stable, underpinned by domestic customer deposits and long-term government funding.
Rated Uzbek banks' corporate and retail deposits comprise only about 56 percent of their non-equity funding - two other major sources are stable and long-term financing from the Uzbek government (20 percent) and funding from international financial institutions (15 percent).
Profits for Uzbek banks, too, will likely continue to be healthy over the outlook period, according to Moody's, as continued strong borrowing demand boosts net interest income, and fee and commission income also remains solid.
The rating agency forecasts system-wide return on average assets and return on average equity to remain around 1.5 percent and 15 percent, respectively.
Currently, 26 commercial banks operate in Uzbekistan's banking system.
---
Follow us on Twitter @AzerNewsAz
Related News