Cinese oil giant interested to invest in OGPC project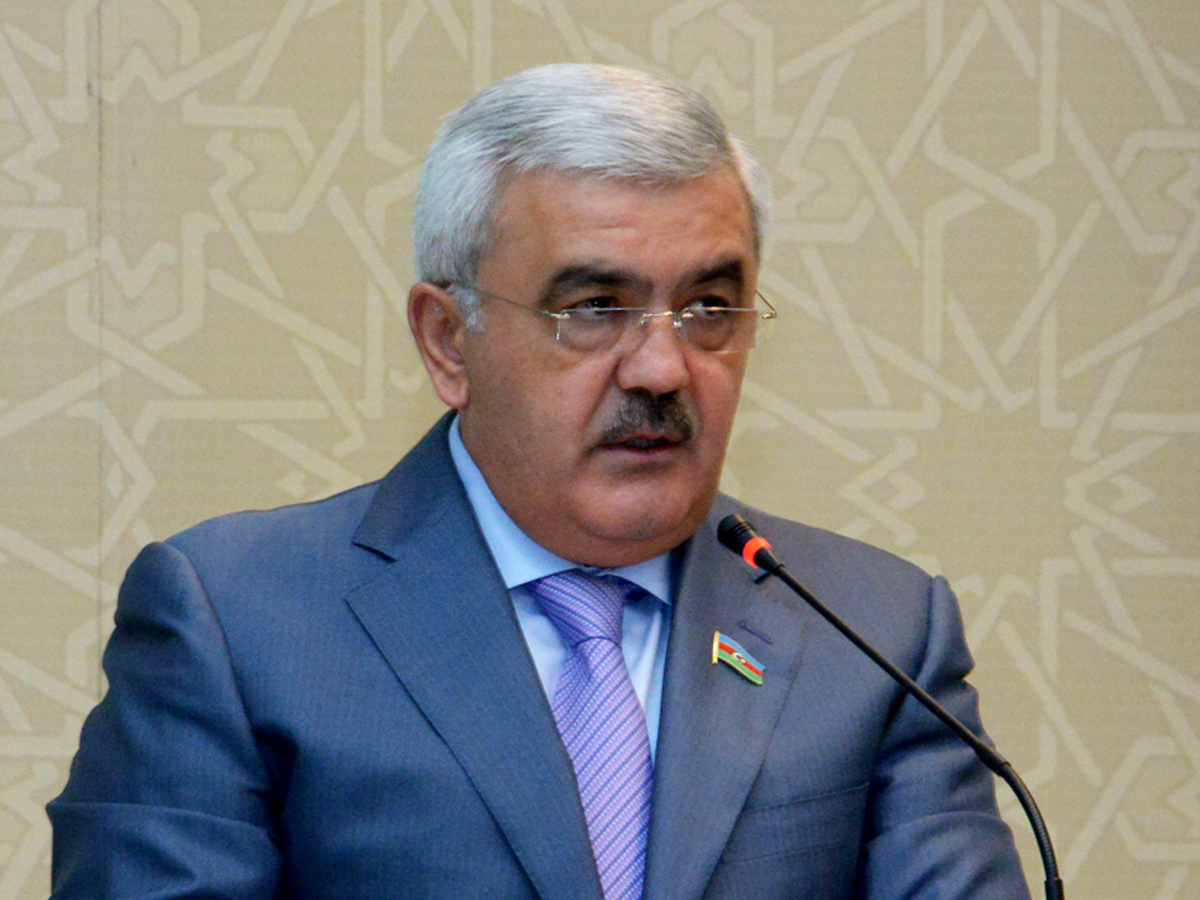 By Nigar Abbasova
China National Petroleum Corporation (CNPC) can take part in the Oil and Gas Processing and Petrochemical Complex (OGPC) project construction.
"CNPC can take part in the realization of OGPC project as an investor," SOCAR President Rovnag Abdullayev said.
CNPC is a huge company in the sphere of gas processing and petrochemistry in China. Negotiations with the company are already underway. he added. 'We have also proposed Chinese banks to participate in the financing of the project."
Estimated value of the OGPC construction project is $17.1 billion, including interest on credit, taken during the construction period. Financing of approximately 30 percent of the total project cost which amounts to $5 billion falls to a share of authorized capital while 70 percent of the total cost will be implemented by means of borrowed capital. The cost of the project's first stage is being assessed at the rate of $ 7 billion ($8.45 taking into account interest on credit). Project's payback period is expected to be 4-5 years.
The first stage of the OGPC project implies the construction of a gas processing plant with a capacity of 12 billion cubic meters per year, a petrochemical plant, with a production capacity of approximately 850,000 tons per year, and thermal power plant. The project will also involve the construction and installation of related utilities and off-site infrastructure, including roads and rail connection, electrical interconnection and port facilities and pipelines for raw material and product transportation. The second stage of the project implementation is expected to involve the construction of a refinery with an initial crude oil refining capacity of 8.6 million tonnes per year.
OGPC which is considered to be composed of 3 processing enterprises and 1 thermal power-station will be located at the distance of 60 kilometer from Baku. OGPC is expected to replace the existing processing facilities in Baku and Sumgayit covering an area of approximately 4,500 hectares.
Being located near Sangachal terminal, along the boundaries of the Absheron and Garadagh districts of Baku, the OGPC project is expected to include a refinery and gas processing plant as well as a petrochemical complex. The implementation of the project is expected to give a stimulus for the output quality, to strengthen the country's export potential and to protect the Baku environment.
Annual capacity of the oil-processing plant which is a part of the OGPC project is expected to reach the amount of 8.5 – 9 million tons while the production capacity of gas processing plant is designed to reach 12 billion cubic meters. Volume of petrochemical production is expected to make up 1 billion ton.
SOCAR is involved in exploring oil and gas fields, producing, processing, and transporting oil, gas, and gas condensate, as well as oil and chemical products in domestic and international markets, and supplying natural gas to the industry and the public in Azerbaijan.
CNPC began to provide oilfield services in Azerbaijan since 2003. Being China's largest oil and gas producer and supplier CNPC operates and develops oilfields in Azerbaijan as well as provides oilfield services in the country.
With its headquarters in Beijing, CNPC is one of the world's major oilfield service providers with its presence in almost 70 countries.
--
Nigar Abbasova is AzerNews' staff journalist, follow her on Twitter: @nigyar_abbasova
Follow us on Twitter @AzerNewsAz