France to build Petkim's new power plant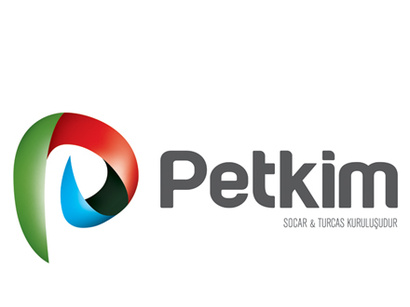 By Aynur Jafarova
The French company Alstom is going to construct the new wind power plant for Turkey's Petkim Petrochemical Holding.
The total cost of the contract is €55 million, Petkim said on March 31.
The new power plant will have a total capacity of 51 megawatts, and the project will be implemented in two phases, Petkim added.
The wind farm's capacity will be brought up to 27 megawatts in the first phase, while the plant will be able to generate an additional 24 megawatts in the second phase.
The plant will consist of 17 wind turbines, each with a capacity of three megawatts. Nine and eight wind turbines will be put into operation in the first and second phase respectively.
Construction operations are scheduled to be completed in 2016, and the power plant is to be commissioned the same year.
On March 30, 2012, SOCAR Turkey Enerji A.Ş and SOCAR International DMCC OGG acquired a 10.32 percent stake in the Petkim petrochemical complex, increasing their stakes to 61.32 percent. Some 38.67 percent of the shares are on free circulation on the Istanbul Stock Exchange.
Petkim Petrochemical Holding, in which Azerbaijan's state energy company SOCAR owns equity shares, manufactures plastic packages, fabrics, PVC, and detergents, and is the only Turkish producer of such products.
A quarter of Petkim's products are exported to foreign markets.
Petkim plans to bring its production capacity to 3.6 million tons per year by late 2014. The production capacity of the complex was equal to three million tons per year as of 2013.