Greece parliament ratifies HGA with TAP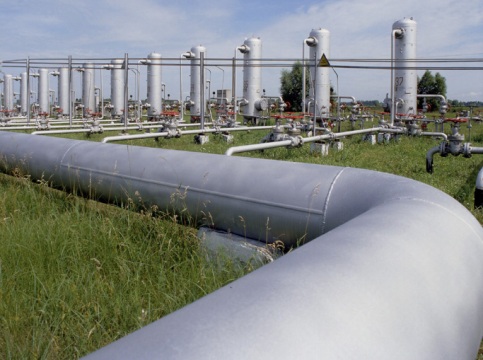 By Aynur Jafarova
The Greek Parliament on December 3 ratified the Host Government Agreement (HGA) signed with the Trans Adriatic Pipeline (TAP) earlier in June this year.
TAP said the HGA sets out the framework by which the project will be realized and operated on Greek territory.
This includes processes related to land easement and acquisition, the implementation of technical, safety, environmental and social standards and permitting.
TAP's Managing Director Kjetil Tungland said this is a significant step forward in delivering a project that will have notable positive impact on Greece, the region as well as European energy objectives.
Gas which will be produced within the second stage of Azerbaijan's Shah Deniz field development will be the main source for the Southern Gas Corridor, which envisages the transportation of Caspian gas to European markets.
In late June, the Shah Deniz consortium announced the selection of TAP as the main route for transporting its gas to Europe. Another pipeline which was vying for Azerbaijani gas transportation to Europe was Nabucco West.
Shah Deniz, estimated to contain 1.2 trillion cubic meters of gas, is operated by the London-based BP. Partners include SOCAR, Statoil, Total, Lukoil, NICO and TPAO. Last year, the partners extended the Shah Deniz contract for another five years, till 2036.