3 October 2018 15:00 (UTC+04:00)
3 883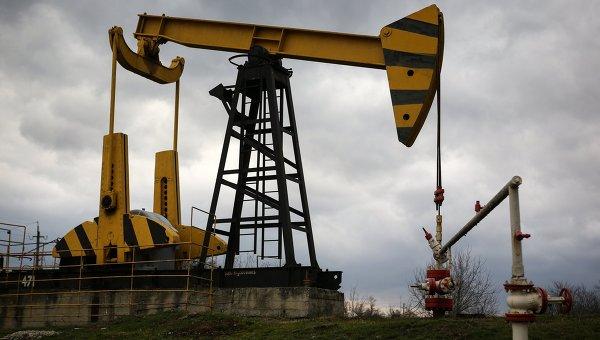 By Naila Huseynli
Oil production in Azerbaijan will increase slightly by the end of 2018 compared to the current level.
In September, the volume of production of raw materials in Azerbaijan has not changed by August and amounted to 773,000 barrels per day, the Minister of Energy of Azerbaijan, Parviz Shahbazov told on the sidelines of the Russian energy week.
Shahbazov added that the growth of oil production will ensure an increase in gas condensate production and investment.
In August, daily oil production in Azerbaijan amounted to 774,000 barrels, of which 716,000 fell to oil, and 58,000 to condensate, 19,000 barrels of oil were exported.
In January, Azerbaijan produced an average of 814.6 thousand barrels per day, in February - 806,000 barrels, in March - 794,000 barrels, in April - 785.700 barrels, in May - 801,000 barrels, in June - 792,000 barrels, in July, 773,000 barrels.
The overwhelming part of oil produced in Azerbaijan falls on ACG block. Almost all oil from the block is exported by the Baku–Tbilisi–Ceyhan (BTC) pipeline.
Azerbaijan's oil is exported from the country not only in raw form, but also in the form of oil products. Azerbaijan's oil products are exported to such countries as Turkey, Georgia, Italy, Egypt, Greece, Lebanon, Singapore, Ukraine, Afghanistan, Tajikistan, Uzbekistan, Malta, Libya, Romania, China, Spain, Bahamas and others. The country's only oil producer is SOCAR.
---
Follow us on Twitter @AzerNewsAz
Related News