31 October 2019 19:55 (UTC+04:00)
1 832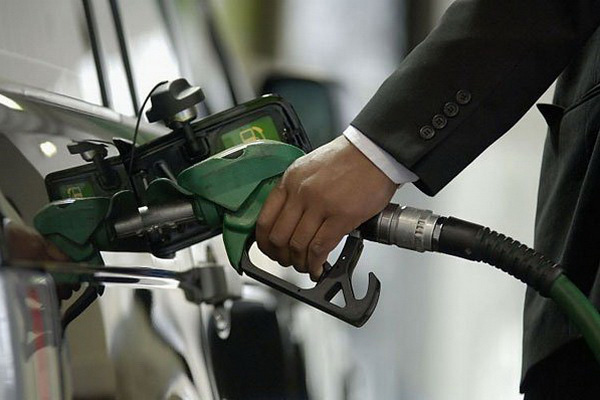 By Trend
Uzbekistan will gradually abandon importing and production of low-class fuel, as provided in recently signed Uzbekistan's President Shavkat Mirziyoyev's decree "On approval of the concept of environmental protection of Uzbekistan until 2030", Trend reports citing Uzbek media.
According to the document, starting from Jan. 1, 2020, Uzbekistan will prohibit the commissioning of new facilities for the production of environmental-grade fuel below Euro-4 standard.
In addition, from Jan. 1, 2022, the import of environmental-grade fuels below Euro-3 will be banned, and Euro-4 from Jan. 1, 2023.
Also, from Jan. 1, 2022, it is planned to ban the import of cars with gas, gasoline and diesel engines, the toxic level of which does not meet the requirements of Euro-4.
Within two months, the Cabinet of Ministers was instructed to approve the procedure for environmental certification of new "M" and "N" category cars imported into Uzbekistan for compliance with environmental class requirements.
Since August 15, the price of RON-91 fuel in Uzbekistan is determined through exchange trading, as provided for by a resolution of Uzbekistan's Cabinet of Ministers dated July 30 "On changing prices and tariffs for fuel and energy resources".
Uzbekistan's Uzbekneftegaz JSC oil and gas company believes that the free price should spur competition among gas stations.
Gasoline (RON -80, RON -91, RON -92 and RON -95) and diesel fuel in Uzbekistan are produced at the Fergana and Bukhara oil refineries.
Moreover, at the end of August 2019, gasoline prices of RON -91 rose by 3.77 percent at gas stations in Uzbekistan. Previously, its price was 56 cents, and currently is 58 cents.
---
Follow us on Twitter @AzerNewsAz
Related News