Expert urges Washington to consider imposing of economic sanctions against Yerevan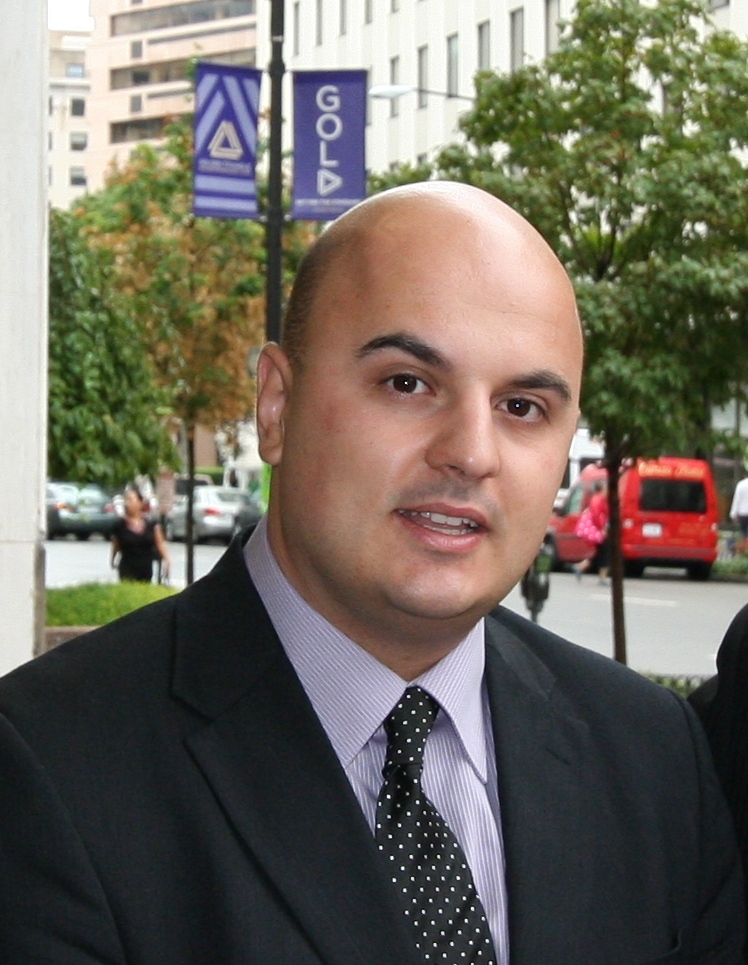 By Rashid Shirinov
The European Union institutions, governments of European countries and the OSCE should actively condemn the attack of the Armenian armed forces on the civilian population of Azerbaijan, said political expert Peter Tase.
The Garalar village of Tovuz region faced intense shelling from the Armenian Armed Forces on August 7, which resulted in wounding of an Azerbaijani teenager Ramin Yusifov. The 13-year-old boy was in the yard of his house when an Armenian shell fell there. Receiving multiple shrapnel wounds, Ramin was urgently operated in the region hospital. His current health condition is assessed as moderate.
"The U.S. Secretary of State and Secretary of Department of Treasury should urgently convene a meeting to consider the possibility of imposing economic sanctions against Armenia," Tase told Trend. "The international community remains silent about the crimes against humanity committed by the Armenian government and its corrupt armed forces."
The expert added that this attitude demonstrates once again the impunity of Yerevan and encourages the continuation of these horrific crimes against humanity, against innocent civilians of Azerbaijan.
Tase pointed out that the Azerbaijani children are innocent victims of the brutal regime of Serzh Sargsyan, who is a threat to the Caucasus region, the European Union and economic progress in West Asia.
Azerbaijan's villages in many frontline regions, mainly in Fuzuli, Agdam, Jabrayil, Tartar and others, frequently face shelling and provocations by the Armenian militaries. By committing such provocations, the Armenian side deliberately seeks to cause damage to Azerbaijani people living near the frontline and tries to make their life difficult and risky.
Armenian Armed Forces killed six civilians of Azerbaijan, including children, in April last year. Moreover, on July 4, 2017, as a result of criminal and ruthless actions of the Armenian Armed Forces, two residents of Alkhanli village in Fuzuli region of Azerbaijan, 51-year-old Sahiba Allahverdiyeva and her 2-year-old granddaughter Zahra Guliyeva were killed, and the third resident Salminaz Guliyeva was seriously injured.
"The world community turned a blind eye to these events. But I hope that after the attack of the Armenian Armed Forces on August 7, in which 13-year-old resident of Garalar village of Tovuz region was wounded, Washington, Brussels, Buenos Aires, Berlin, Brasilia, Beijing and many other countries of the civilized world will strongly condemn the horrible and disgusting actions of President Serzh Sargsyan and his accomplices against the innocent civilians of Azerbaijan," Tase noted.
The expert added that international institutions should impose political and economic sanctions against Yerevan until Armenia withdraws its troops from the sovereign territory of Azerbaijan.
Tase also pointed out that Nagorno-Karabakh and seven adjacent regions are an integral part of Azerbaijan.
Armenia broke out a lengthy war against Azerbaijan by laying territorial claims on its South Caucasus neighbor. Since a war in the early 1990s, Armenian armed forces have occupied 20 percent of Azerbaijan's territory, including Nagorno-Karabakh and seven surrounding regions. More than 20,000 Azerbaijanis were killed and over 1 million were displaced as a result of the large-scale hostilities.
Armenia has not yet implemented four UN Security Council resolutions on withdrawal of its armed forces from the Nagorno-Karabakh and surrounding districts.
---
Rashid Shirinov is AzerNews' staff journalist, follow him on Twitter: @RashidShirinov
Follow us on Twitter @AzerNewsAz