Azerbaijan to allocate $500M loan for Iran's railway project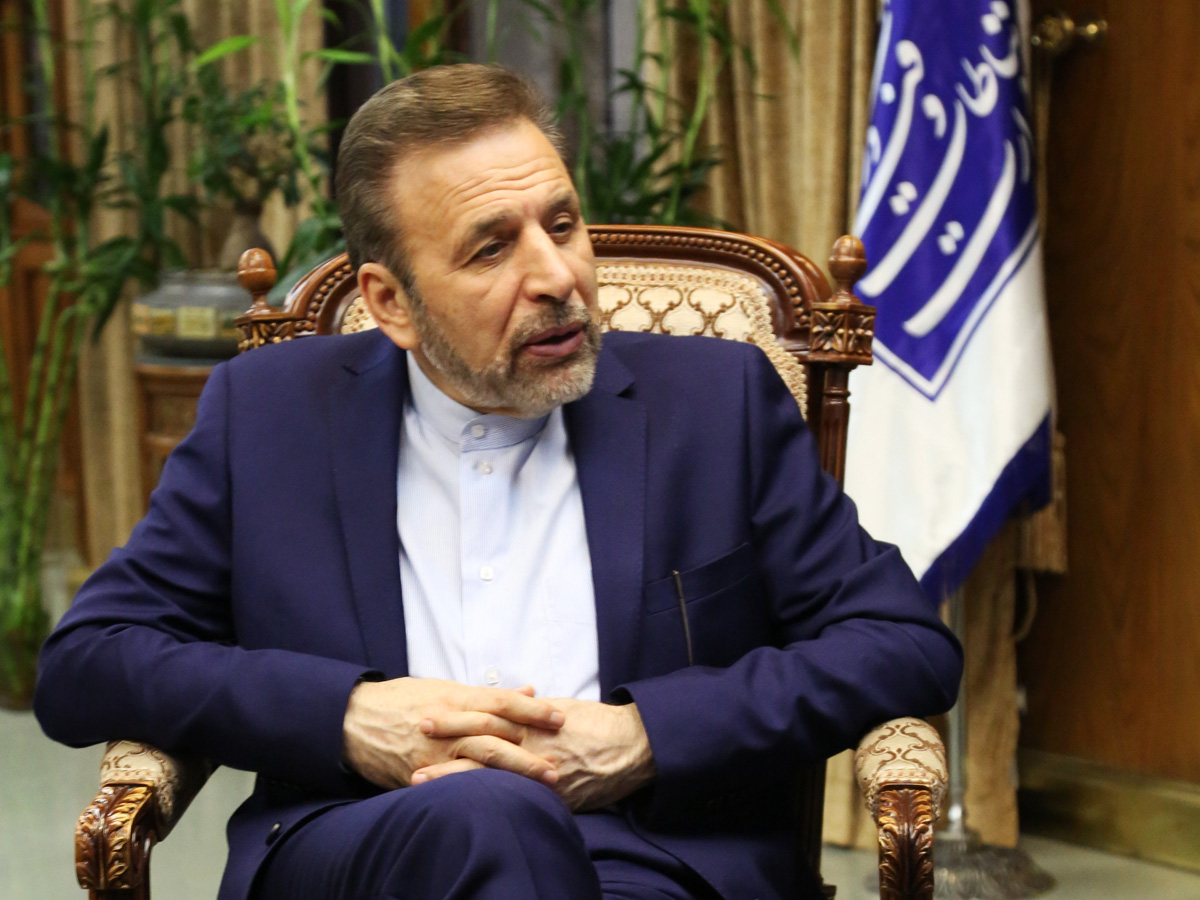 Azerbaijan agreed to open a $500 million credit line to finance the Rasht-Astara railway project, Iran's Minister of Communications and Information Technology Mahmoud Vaezi said in an exclusive interview with Trend
The Rasht-Astara railway is a section of the Qazvin-Rasht-Astara railway, which is currently under construction.
Earlier on Apr. 20, a groundbreaking ceremony was held for construction of a railway bridge over the Astara River on the Azerbaijani-Iranian border.
Vaezi said the Qazvin-Rasht-Astara railway will connect Iran's railway network to that of Azerbaijan.
"Iran has completed the Qazvin-Rasht section by 92 percent and the remaining needed rails are expected to be laid in the near future," he said. "The Qazvin-Rasht project is expected to be completed by late 2016."
As for the Rasht-Astara section, Vaezi said the studies on the project have been finished and Iran is preparing to finance the project.
He said the Rasht-Astara railway project is expected to need $0.9-$1 billion of investment, of which $500 million will be financed through an Azerbaijani loan.
"Allocation of a loan by Azerbaijan to this project accelerates the implementation of the North-South transportation corridor," he added.
Vaezi said the remainder of the funds needed for the project will be provided by Iran.
The plan for transiting 10 million tons of goods per year from the Persian Gulf to Russia and the Black Sea, as well as to Europe, will be realized after launching the Rasht-Astara railway and connecting Qazvin to Astara through that railway.
As for the construction of the railway bridge over the Astara River, Vaezi said the bridge was designed by Iran and Azerbaijan, which started the construction project based on 50/50 share in investment.
He also said Iran is constructing a huge terminal in Astara (Iranian sector).
Iran's Ambassador to Baku Mohsen Pak Ayeen told Trend on Apr. 20 that goods are currently transited from India to Europe in 60 days, but after completing the North-South corridor the transit period will be less than 14 days.
---
Follow us on Twitter @AzerNewsAz