Expert urges int'l organizations to have proactive role in resolving Nagorno-Karabakh conflict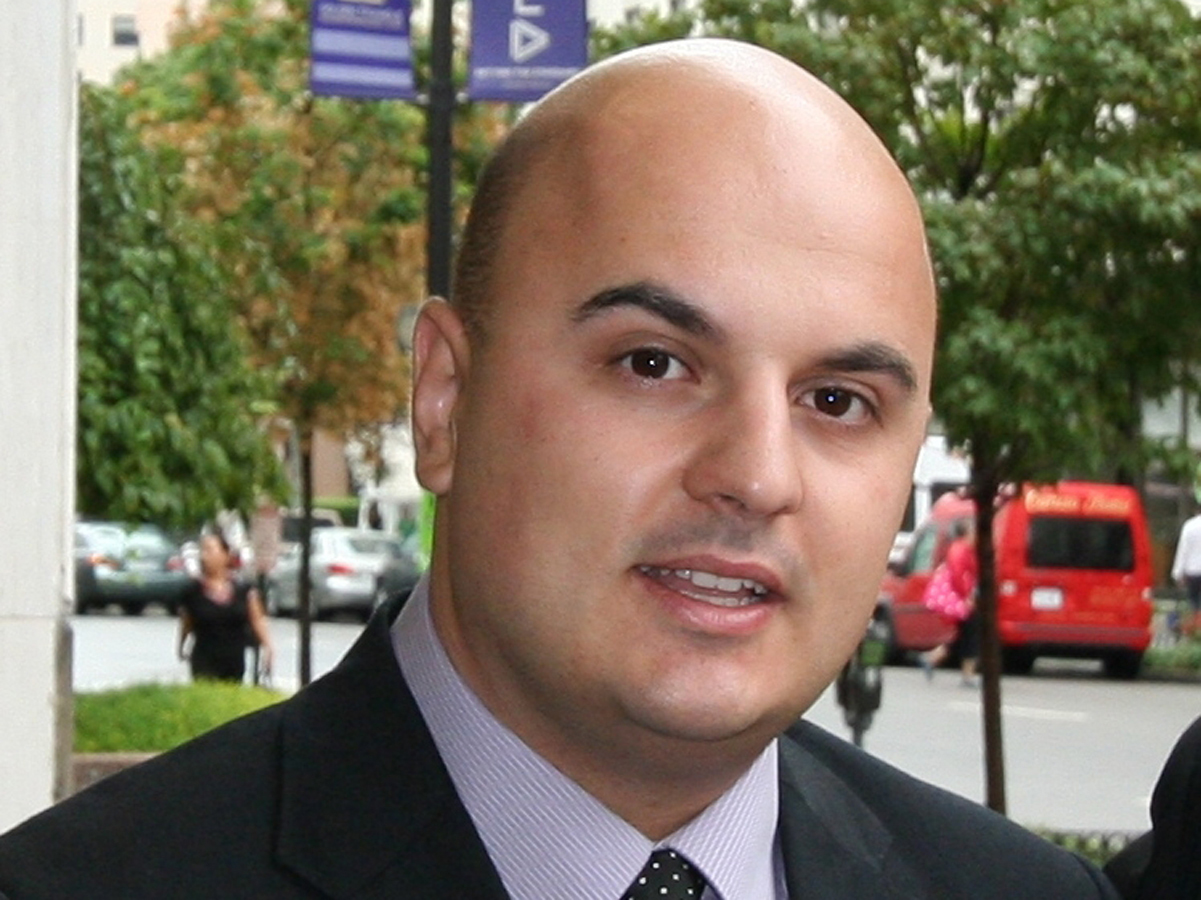 By Aynur Karimova
Peter Tase, an expert on international relations at Marquette University in the U.S., believes that the international organizations should pursue a proactive role in the settlement of the Armenia-Azerbaijan Nagorno-Karabakh conflict.
The political analyst told Trend that it is unacceptable for regional and multilateral organizations such as the OSCE Minsk Group, European Commission, the UN, the Organization of the Black Sea Economic Cooperation and the Collective Security Treaty Organization to not pursue a proactive role towards preserving Azerbaijan's territorial integrity and sovereignty and guarantee peace and security in the Caucasus region.
"It is discouraging to observe both the EU institutions and the U.S. government reiterating the 'strategic' alliance with Azerbaijan," he said. "On the other hand, the High Representative of the European Union for Foreign Affairs, Security Policy Federica Mogherini and U.S. Secretary of State John Kerry have yet to issue a single press release condemning the armed clashes initiated by Armenian Armed Forces in recent weeks."
Tase also noted that the U.S. government continues to be reluctant toward resolving the Nagorno-Karabakh conflict.
"The U.S. government – just like its position toward the ongoing Civil War of Syria – continues to be reluctant toward proactively trying to solve the decades-long conflict of Nagorno-Karabakh," he said. "Additionally, we have an EU that is completely focused on the inflated influx of migrants, refugees who are escaping the Civil War in Syria and the war torn nations of Africa."
Armenia occupied the Nagorno-Karabakh region of Azerbaijan and seven surrounding regions and keeps over 20 percent of Azerbaijan's internationally recognized territory under its control.
Armenia and Azerbaijan fought a lengthy war that ended with the signing of a fragile ceasefire in 1994. More than 20,000 Azerbaijanis were killed and over 1 million were displaced as a result of the large-scale hostilities. Since the war, the Armenian Armed Forces have occupied 20 percent of Azerbaijan's territory, including Nagorno-Karabakh and seven surrounding regions.
Armenia continues the occupation in defiance of four UN Security Council resolutions calling for immediate and unconditional withdrawal of armed forces.
Peace talks brokered by mediators from Russia, France and the U.S. have produced no results so far.
--
Aynur Karimova is AzerNews' staff journalist, follow her on Twitter: @Aynur_Karimova
Follow us on Twitter @AzerNewsAz