Azerbaijan to adopt measures to protect intellectual property rights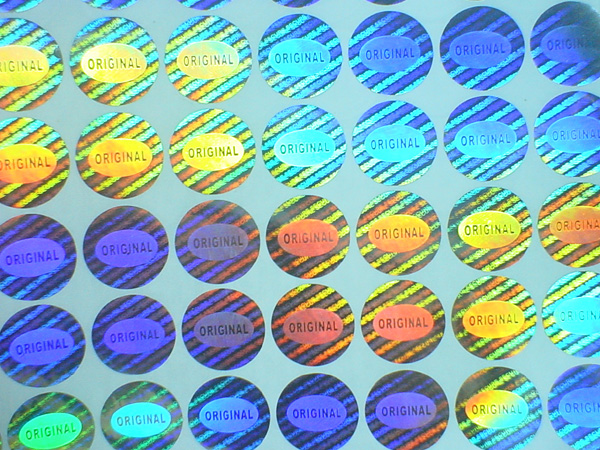 By Nigar Orujova
Azerbaijan's government is pushing ahead with plans to adopt effective measures to protect intellectual property rights.
Chairman of the Azerbaijan Copyright Agency Kamran Imanov said, as part of the measures, products of intellectual property in Azerbaijan will be marked with special control holograms.
"Along with the software, the hologram will be applied to the packaging of medicines, book covers, including religious ones," he said.
"The appropriate ground to adopt the measures would be prepared in the coming days," Imanov said.
Earlier, Azerbaijan Copyright Agency said, the control holograms will be provided in a limited number for producers based on their request. Products, distributed without these holograms, will be considered as pirated. Usage of unauthorized software leads to many problems and the main issue is the information security.
According to the Software Alliance, the piracy rate in Azerbaijan reaches about 87 percent, but the agency said the figure is not the highest across the CIS countries.
"Despite the significant reduction of the level of piracy in all segments, the process in slow in software sector, due to the fact that many organizations purchase computer equipment with illegal software," the agency said.
However, the fight with illegal production continues in the country. Azerbaijan Copyright Agency together with the Corporation for the protection of intellectual property rights and combat piracy have already developed an action plan in this regard.
The plan envisages improvement of the legislation and taking some certain regulating decisions. Meanwhile, amendments are possible to similar legislation based on proposals.
Moreover, development of a national strategy on intellectual property and setting up systems of online management of digital rights are also expected in the country.