Sport as part of a healthy lifestyle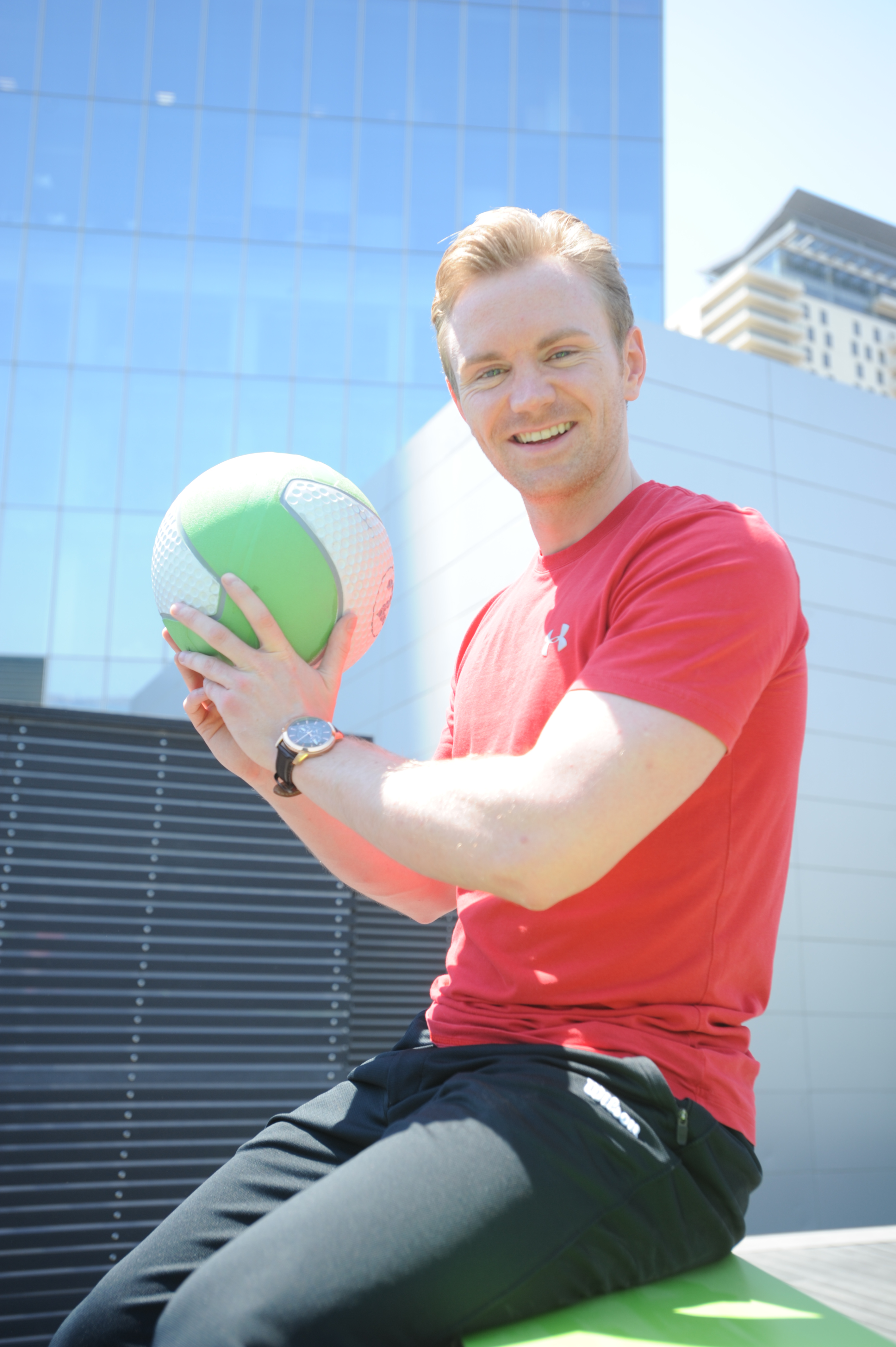 By Scott Fenwick
B.S. /Hons
A number of factors influence the way in which sport and physical activity impacts on health in different populations. Sport and physical activity in itself may not directly lead to benefits but, in combination with other factors, can promote healthy lifestyles.
There is evidence to suggest that changes in the environment can have a significant impact on opportunities for participation and in addition, the conditions under which the activity is taking place can heavily impact on health outcomes. Elements that may be determinants on health include nutrition, intensity and type of physical activity, appropriate footwear and clothing, climate, injury, stress levels and sleep patterns.
Sport and physical activity can make a substantial contribution to the well-being of people. Exercise, physical activity and sport have long been used in the treatment and rehabilitation of communicable and non-communicable diseases. Physical activity for individuals is a strong means for the prevention of diseases.
The Club Port Baku is more than a gym; it is an environment whereby you can socially engage in physical activity through playing sport or attending our monthly events. The Club Port Baku has had Zumba parties, football competitions, billiards competition, basketball and volleyball to name a few. This is a great way to not only keep yourself fit and healthy but to socially enjoy, a sense of wellbeing!
Make it Happen!!