Pregnancy – Nutrition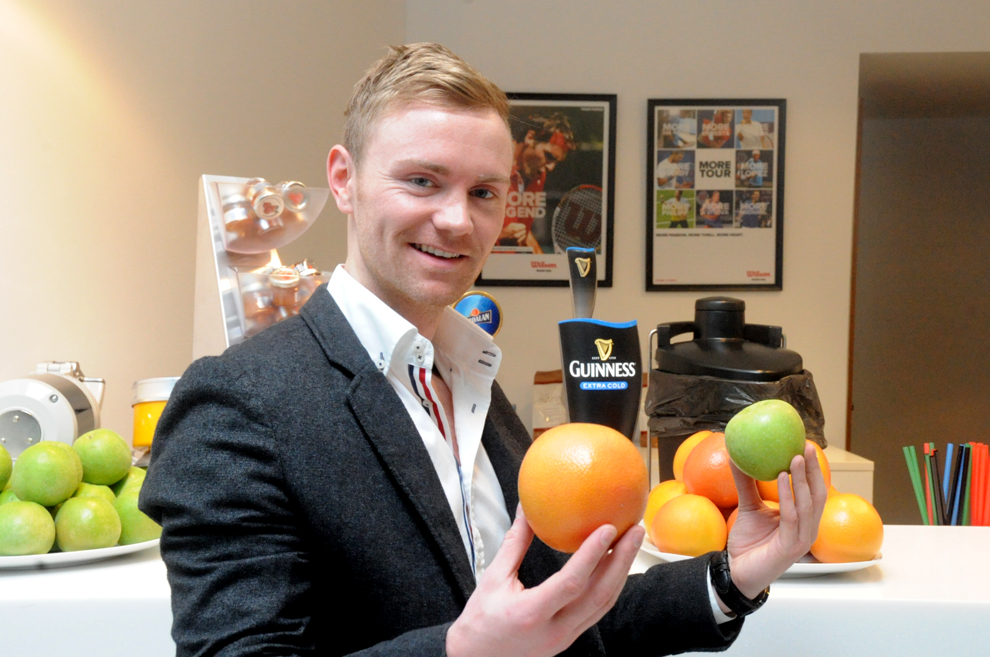 B.S. /Hons
Take advantage of the setting
Nutrition during pregnancy is probably the most important aspect of this magical creation of life. I believe that good nutrition before and during pregnancy can make the difference between health and sickness and support general constitution of the child for life.
The key word for pregnancy is "eat" and that means to eat well, to eat highly nourishing foods and to stay away from junk food as much as possible. It is believed to take up to 75,000 calories to make a baby. The American Council suggests that pregnant women need 2,400 calories per day. Wholesome foods are a necessity and concentrated or nutrient dense foods are crucial. Women need a higher nutrient to calorie ratio during pregnancy. The following topics are especially important regarding nutrient deficiency and a healthy pregnancy.
Protein, calcium, zinc, folic acid and wholesome foods are critical to the overall health of a baby whilst being pregnant.
More dairy products, animal meats, whole grains and vegetables are the key. Nutrient rich foods for pregnancy that also help guard against dietary deficiencies include eggs, fish, poultry and red meat. Some of these foods should be eaten daily.
Exercise is important during pregnancy, as during all life stages. Keeping the body limber, loose and toned is necessary to a healthy pregnancy, do not get lazy. It is important for good circulation and can help prevent a flabby tummy. Regular stretching, movement classes or I would suggest using a bike or perhaps even swimming. If you have not been exercising much before becoming pregnant, however, begin slowly stretching with light activities. I would tell women to avoid impact aerobics because this is too dangerous and could lead to a few problems. Regular, quiet internal exercise such as meditation and visualization are also important to prepare for all the bodily changes, emotional shifts and a smooth labor and most importantly a healthy baby.
Here is an example of nutrient rich food that will help guard against dietary deficiencies during pregnancy.
Rich foods diet

Eggs

Poultry

Fish

Red meats

Leafy greens

Sea vegetables

Milk products

Wheat germ

Molasses

Whole grains

Nuts and seeds

Yeast

Scott Fenwicks pregnancy plan
I would also like to share with you the pregnancy "shake" which could act as a supplement in a natural way for fantastic nutrition.
Blend together:
1 cup apple juice
1 banana
1 - 2 table spoon of nutritional yeast
1 cup of yoghurt
1 - 2 table spoon of honey
1 - 2 table spoon of flaxseeds
1 cup of milk
1 table spoon of powdered kelp
This shake can be adapted to the pregnant women's special desires and the flavors she can tolerate. If something in the drink does not appeal, avoid it and try something else. Overall, the pregnancy shake can be very tasty and nourishing.
Make it happen!!