New award for scientists to be created in Azerbaijan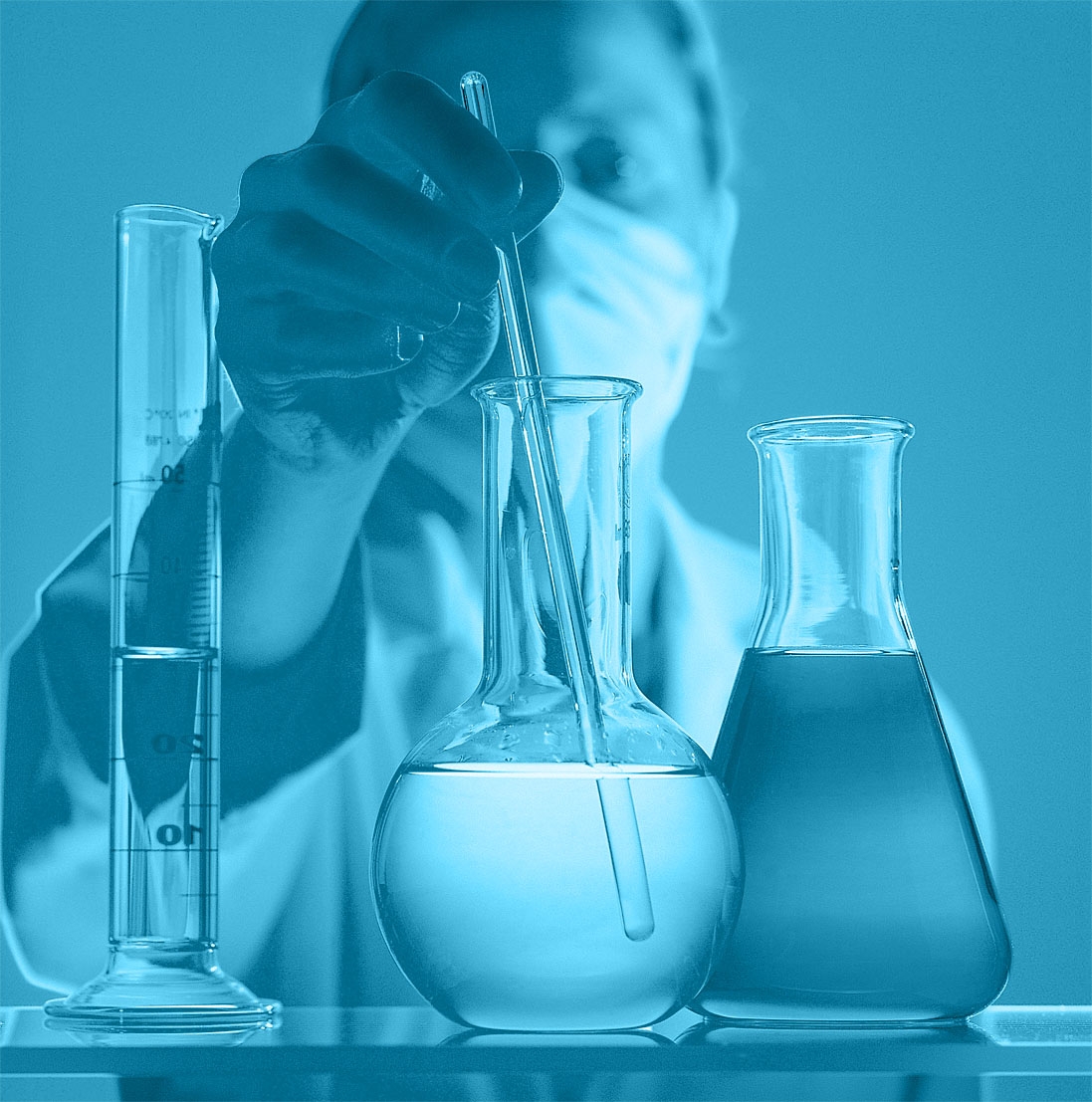 By Nigar Orujova
A special award for scientists will be instituted in Azerbaijan, Elchin Babayev, Executive Director of the Science Development Foundation (SDF) under the President of Azerbaijan, said on May 16.
According to Babayev, the award may be introduced jointly with the Azerbaijani National Commission for UNESCO.
The "Second Shusha grant" contest for scientists was launched jointly with the Commission on May 10.
The second contest covers more projects compared to the previous one. The first contest included four projects, two of which will be introduced abroad.
Besides social issues, the second contest will include those pertaining to medicine, including reproductive health and psychological conditions of refugees and displaced persons.
In April, Akif Alizade, newly appointed President of the Azerbaijan National Academy of Sciences said ANAS plans to establish awards honoring prominent scientists in order to stimulate scientific activity.
According to Alizade, scientists who work hard should be encouraged financially. This will give an impetus to the work of other scientists, who will be looking forward to gaining these awards as well.
Scientific institutions' privatization
A number of scientific institutions and organizations may be put up for privatization, Azerbaijan's Parliament said late in April.
A draft law on science will be put on discussion in the parliamentary committee on science and education in the near future.
After adoption of the bill, institutions will be put up for privatization after a decision of the relevant executive body.
The document also says that state institutions which carry out substantial and scientific researches of strategic importance and their subordinate entities are beyond the privatization process.
New possibilities
Under the law, special zones ("technopolises") will be created for cooperation of scientific institutions and universities with high-tech production enterprises active in the country.
Technopolis is a scientific industrial complex created to produce a new progressive production or to develop new science-driven technologies based on intense cooperation of universities and science-technical centers. It is a modern scientific and production entity with developed infrastructure, which provides all necessary conditions for the functioning of scientific research and educational institutions, as well as companies producing new types of science-based high technologies.
Technopolis incorporates science, technology, and entrepreneurship, with close cooperation of academic science, businessmen, local and state government bodies.
The new law will pave the way for creation of non-governmental science-research institutions by municipalities, physical and legal entities. The control over these institutions will be exercised in line with their founding documents. The NGOs will also have the right to gain the status of a research university.
According to the bill, state institutions and organizations will undergo state accreditation to determine compliance of their scientific work and logistics, and infrastructure with the state standards.
Scientific institutions can also pass international accreditation to be recognized abroad.
However, to start scientific work, institutions will need to obtain a special license granted by the state. The non-governmental entities will be able to get licenses for 5 years.
The draft law also envisages social protection of the scientific workers, including by raising the wages and retirement benefits of academicians and corresponding members of the Azerbaijan National Academy of Sciences.
Moreover, the government will provide scientists in need of improving living conditions, particularly young ones, with apartments free of turn.