Brussels to host conference on Azerbaijan-EU ties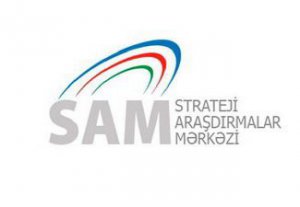 Azerbaijan Centre for Strategic Studies (SAM) will co-organize in collaboration with the European Policy Centre a conference on the Azerbaijan-EU relations in Brussels shortly.
The conference will be called "Azerbaijan and EU: a way forward".
SAM Deputy Director Gulshan Pashayeva will make a speech at the conference.
During the visit Pashayeva will have bilateral meetings with Belgium`s leading think tanks.