Speaker of Azerbaijan Parlament condemns document adopted by US Senate [UPDATE]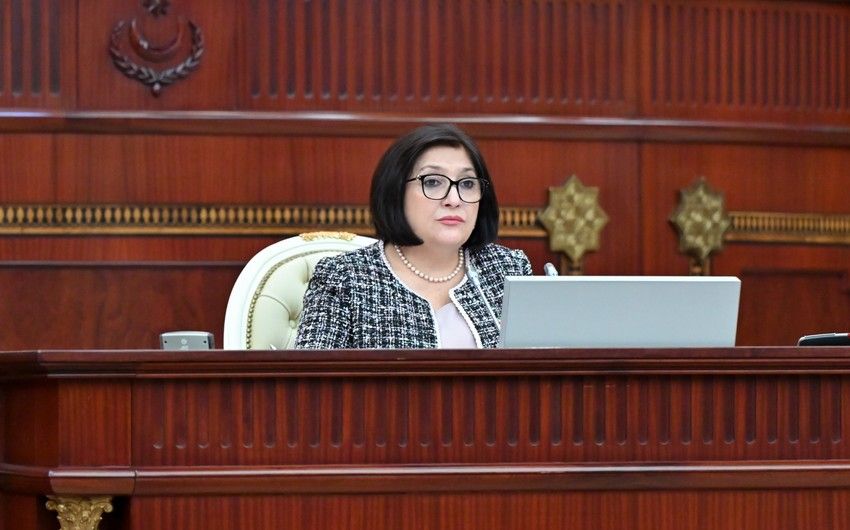 "The document adopted by the US Senate on November 15 is an act of defence of Armenians. This document claims that Armenians were expelled from Karabakh by force. This issue will be discussed today in Milli Majlis," Azernews reports.
This was stated by Milli Majlis Speaker Sahiba Gafarova at today's parliamentary session.
According to the Speaker, after the 44-day war, Armenia's provocations continued: "However, Azerbaijan has fully satisfied international law, putting an end to the existence of an illegal separatist regime in Karabakh. Today, Azerbaijan's wish is to sign a peace treaty between the two countries. Unfortunately, Armenia still refuses to abandon its insidious policy. It does not accept it."
Later, the Milli Mejlis created a commission to prepare a statement on the US Senate law on the protection of Armenians.
The chairman of the commission is Ziyafat Askerov.
It includes Samed Seyidov, Gudrat Hasanguliyev, Tural Ganjaliyev, Tamam Jafarova and Kamilya Aliyeva.
---
Follow us on Twitter @AzerNewsAz