Explore unique flavors of Azerbaijani wines [PHOTOS]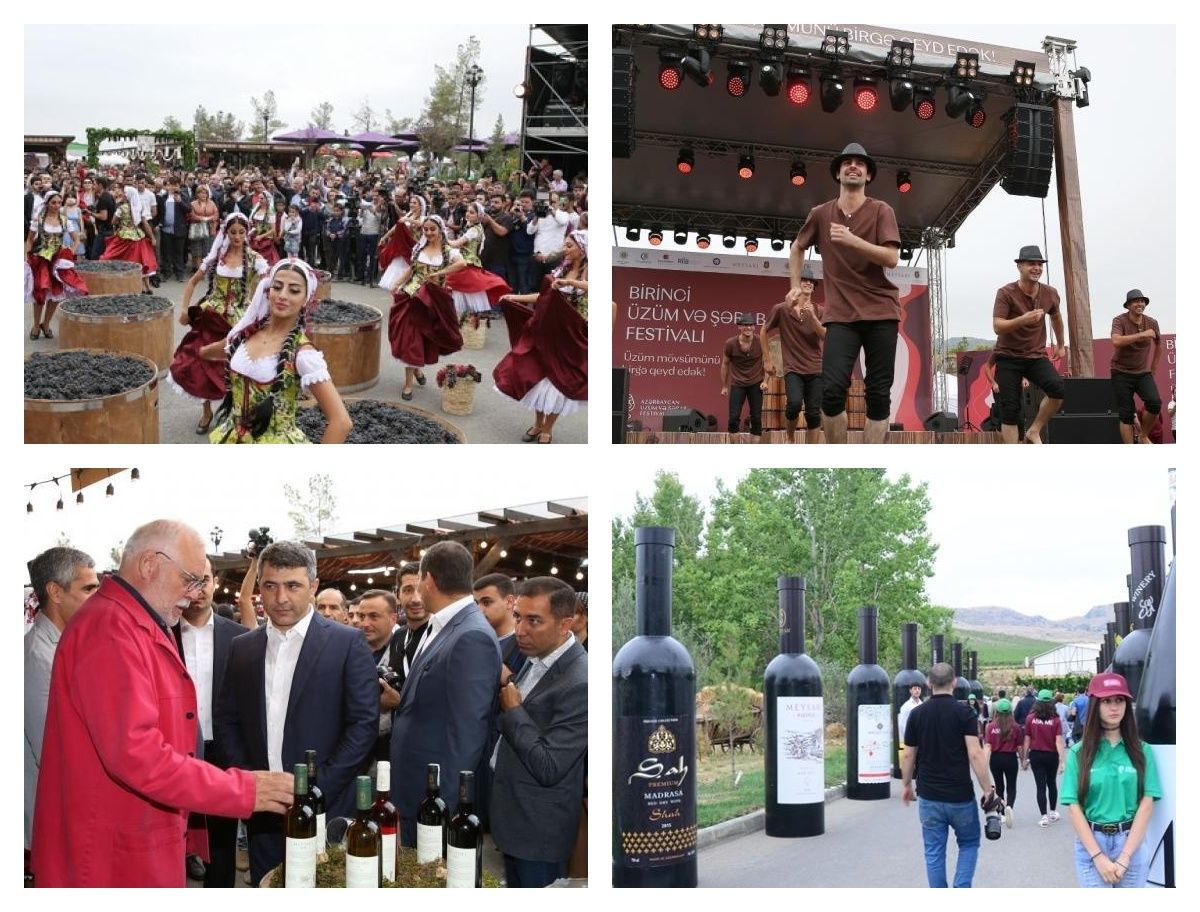 Wine improves with age. The older I get, the better I like it.
Red wine contains antioxidants from grapes, which makes it a key to longevity. No wonder why the wine is widely celebrated and enjoyed worldwide.
Azerbaijan is gaining recognition for its thriving wine industry. With its unique grape varieties, the country offers a delectable wine tasting experience.
Wine production in Azerbaijan dates back thousands of years. Archaeological and botanical research does confirm that wine was produced in large quantities in Nakhchivan Autonomous Republic over 6,000 years ago.
In Goygol district, archaeologists discovered jars with remains of wines which date back to the second millennium BC.
Azerbaijan's diverse climate and geography provide ideal conditions for grape cultivation, resulting in several distinct wine regions across the country.
The country boasts a fascinating blend of traditional winemaking techniques and modern innovations.
Azerbaijan's winemakers have managed to preserve unique traditional winemaking techniques.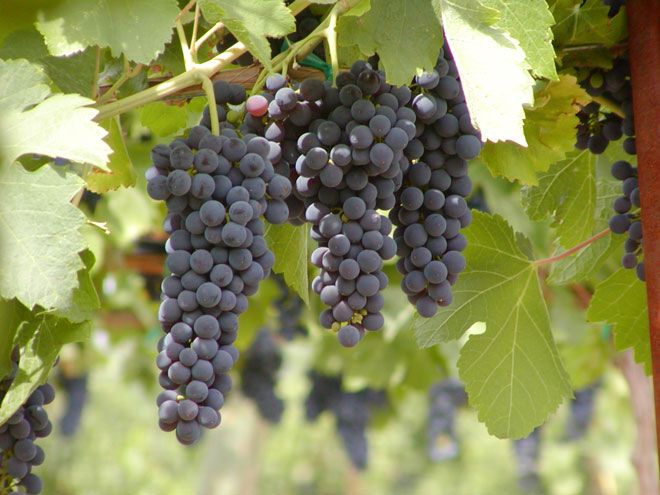 The winemaking industry in the country also significantly contributes to the tourism sector.
Every year, thousands of people visit Azerbaijan to enjoy exceptional wines here.
Wine connoisseurs will have the pleasure of tasting delicious wines at Azerbaijan's Grape and Wine Festival.
The festival will take place in Shamakhi's Meysari village on November 25-26.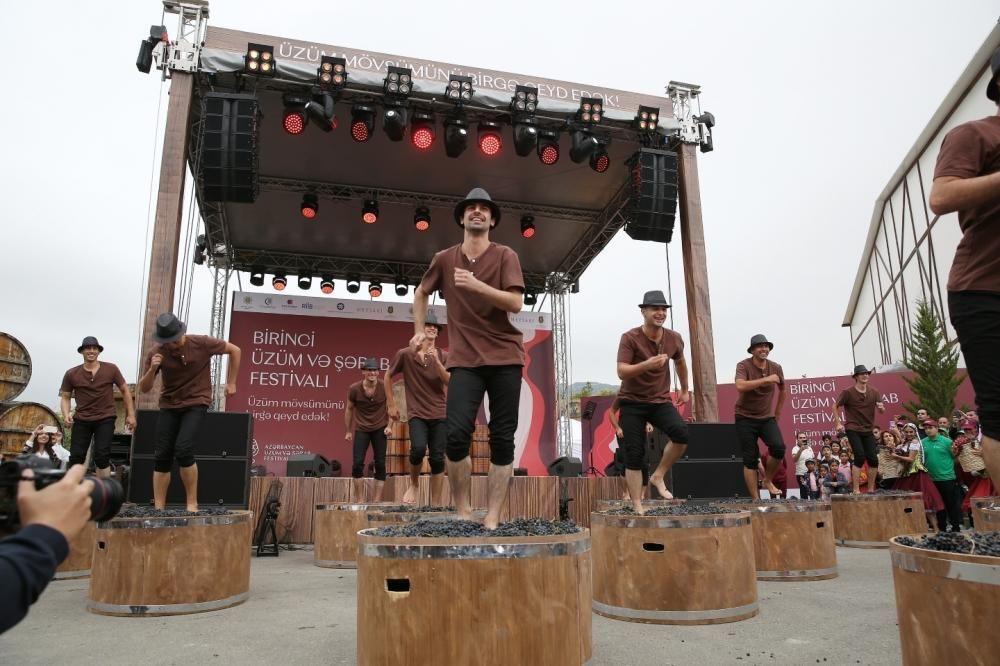 The main purpose of the festival is to develop viticulture and winemaking in Azerbaijan and increase the export potential of wine products.
The large-scale event is co-organized by the State Tourism Agency and the Shamakhi District Executive Power for the second time.
Around 20 wineries took part in the event dedicated to preparations for the festival.
The two-day festival will include stands of winemakers, wine tastings, fairs, music and entertainment programs and various master classes.
The festival area will be divided into areas such as exhibition, entertainment, picnic, souvenir, and culinary areas. Visitors will be able to taste wine products from domestic and foreign producers, as well as purchase their favorite products.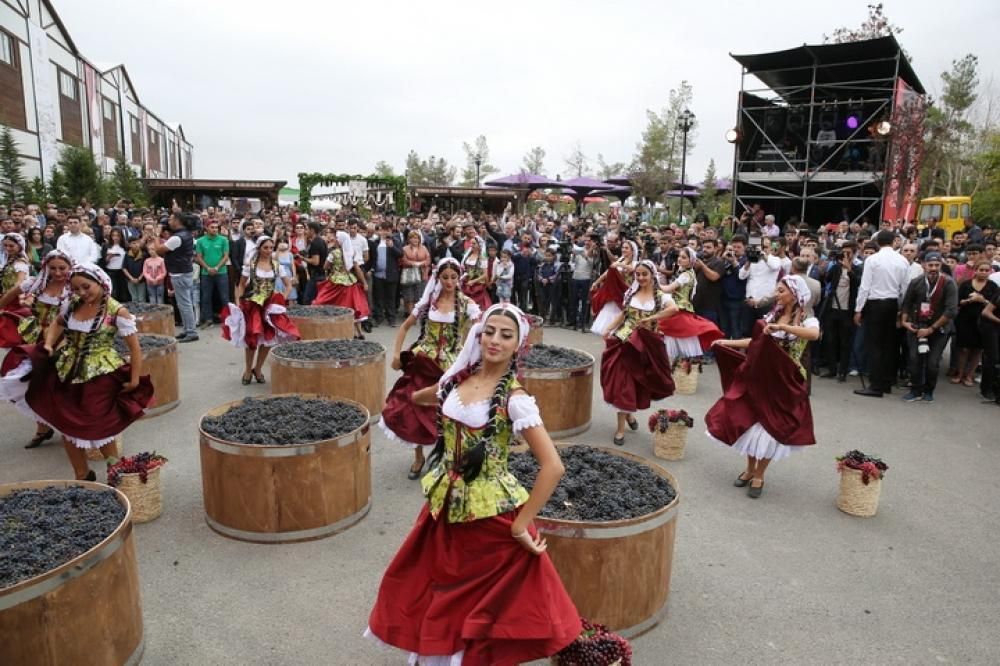 Registration for the wine festival is carried out through the website iTicket.az.
The festival organizers will provide transportation for registered persons from Baku to Meysari village and back.
The 2nd Wine and Grape Festival promises a remarkable experience for those who want to explore the unique flavors of Azerbaijani wines.
---
Laman Ismayilova is AzerNews' staff journalist, follow her on Twitter: @lmntypewriterrr
Follow us on Twitter @AzerNewsAz