Land of Fire: Discover fire worshippers' legacy [PHOTOS]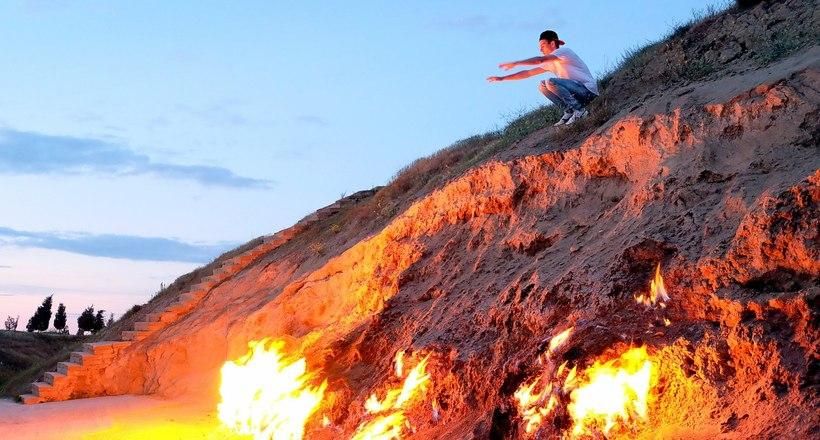 Every destination has its own hidden gems that can be discovered by curious travelers. Azerbaijan is packed with charming sights worthy of attention.
Azerbaijan is often called the Land of Fire for several reasons. In ancient times, the cult of fire was widespread in Azerbaijan.
People considered the appearance of fiery springs to be a manifestation of divine power, worshipped them, and built altars and temples.
Nowadays, people call Azerbaijan the Land of Fire, thanks to its vast supplies of oil and natural gas.
If you want to learn more about the fire cult in Azerbaijan, then visit Yanar Dag in Surakhani village.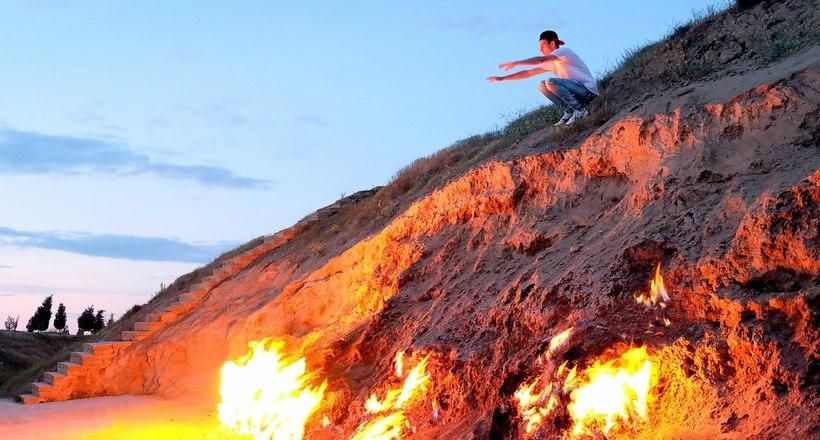 This natural gas fire has been continuously burning for centuries and was even mentioned by Marco Polo during his travels.
Since ancient times, fire worshippers from various parts of the world have gathered in this centuries-old spot.
It burns steadily due to the constant speed of gas from the subsurface. The flames rise to a height of 10 metres and emanate from vents in sandstone formations.
In 2007, Yanardag State Historical, Cultural, and Natural Reserve was established by presidential decree. The reserve operates under the control of the Azerbaijan State Tourism Agency.
After a major overhaul between 2017 and 2019, the Yanar Dag Museum and Yanar Dag Cromlech Stone Exhibition were launched in this area.
Ateshgah, or Fire Temple, is another significant Zoroastrian site in Azerbaijan.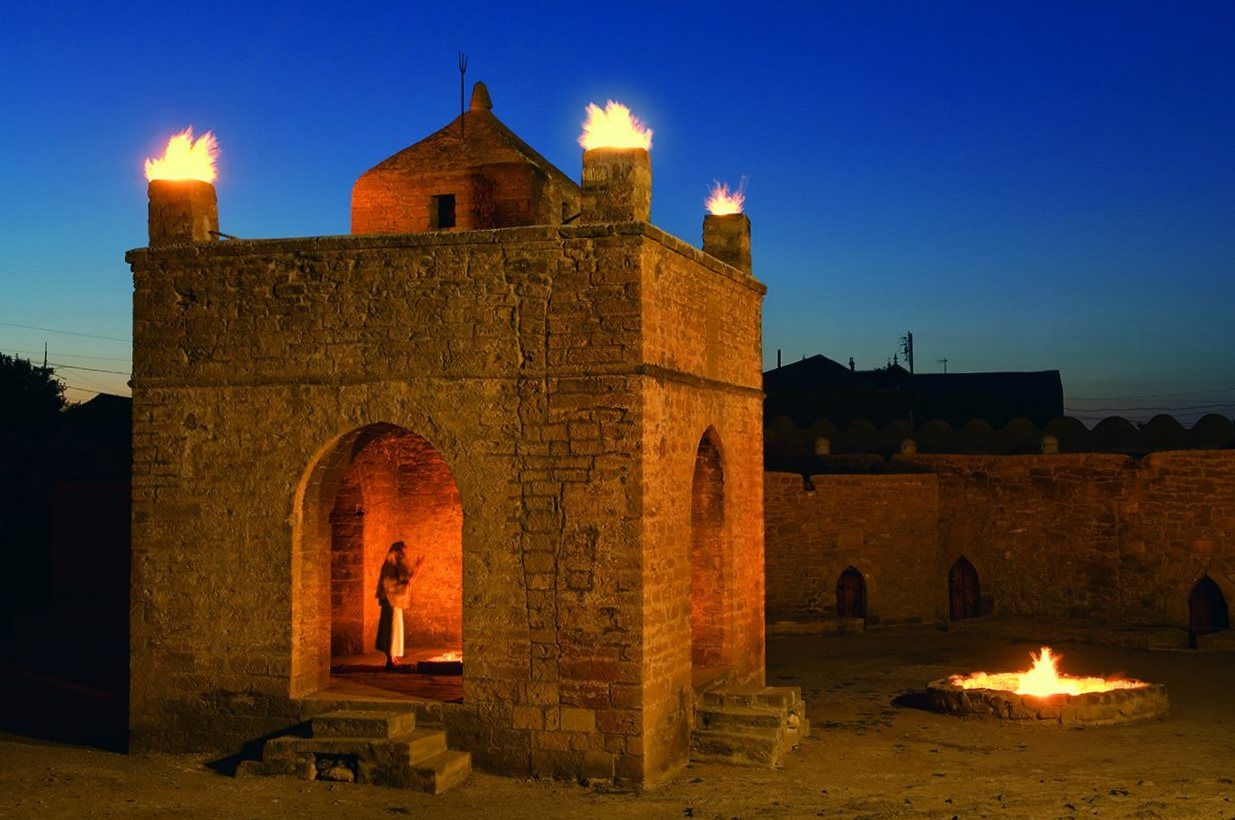 Built in the 17th and 18th centuries, this temple is an ancient Hindu castle-like religious edifice in a suburb of greater Baku that was initially recognised as a Zoroastrian fire worship place.
Zoroastrians monks highly rated the mystical significance of the inextinguishable fire and came here to worship it.
The four holy elements of their belief were: ateshi (fire), badi (air), abi (water), and heki (earth). The complex was turned into a museum in 1975.
The temple complex was transformed into a museum in 1975 and was nominated for inclusion in UNESCO's List of World Heritage Sites in 1998. It was later declared a state historical-architectural reserve on December 19, 2007.
The Land of Fire can be a great place to learn more about historical sites.
---
Laman Ismayilova is AzerNews' staff journalist, follow her on Twitter: @lmntypewriterrr
Follow us on Twitter @AzerNewsAz