Today marks day of Azerbaijani Alphabet and Azerbaijani Language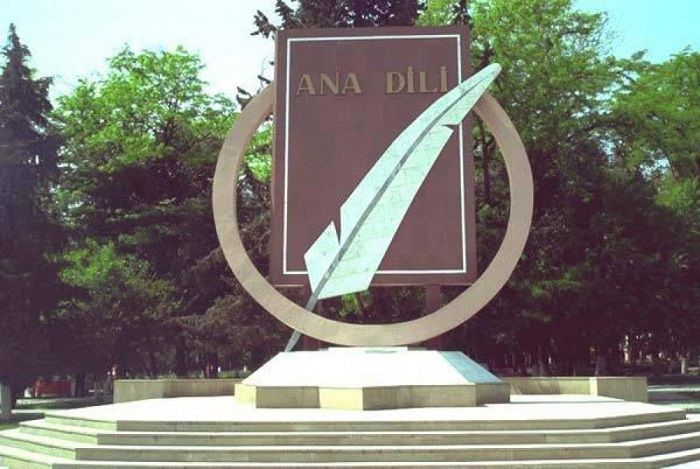 1 August is celebrated as the Day of Azerbaijani Alphabet and Azerbaijani Language.
On this occasion, employees of the National Library have prepared a virtual exhibition entitled "1 August - Day of the Azerbaijani Alphabet and Azerbaijani Language", Azernews reports.
The library informed us that the virtual exhibition presents opinions of prominent figures of Azerbaijan, orders and decrees, and books.
Those wishing to learn more about the virtual exhibition can use the link http://anl.az/el/vsb/Ana_dili_gunu/index.htm .
Like the Azerbaijani alphabet, the comprehensive development of the language, its acquisition of the status of the official state language, and its opening for world diplomacy in the system of international relations are connected with the name of the great leader Heydar Aliyev. In the first Constitution of the independent Republic of Azerbaijan adopted on 12 November 1995, the people demonstrated their position in the referendum and unanimously supported granting the status of the state language of the country to Azerbaijani.
Taking into account that the introduction of the Latin alphabet is an important event in the political life of the Republic of Azerbaijan and the history of our written culture, Heydar Aliyev, the national leader of the Azerbaijani people, signed a decree dated 9 August 2001. By this decree, every year 1 August is declared the Day of the Azerbaijani alphabet and the Azerbaijani language in the Republic of Azerbaijan.
---
Follow us on Twitter @AzerNewsAz