Azerbaijani PM sends congratulatory letter to Cevdet Yilmaz on occasion of his appointment as Vice President of Türkiye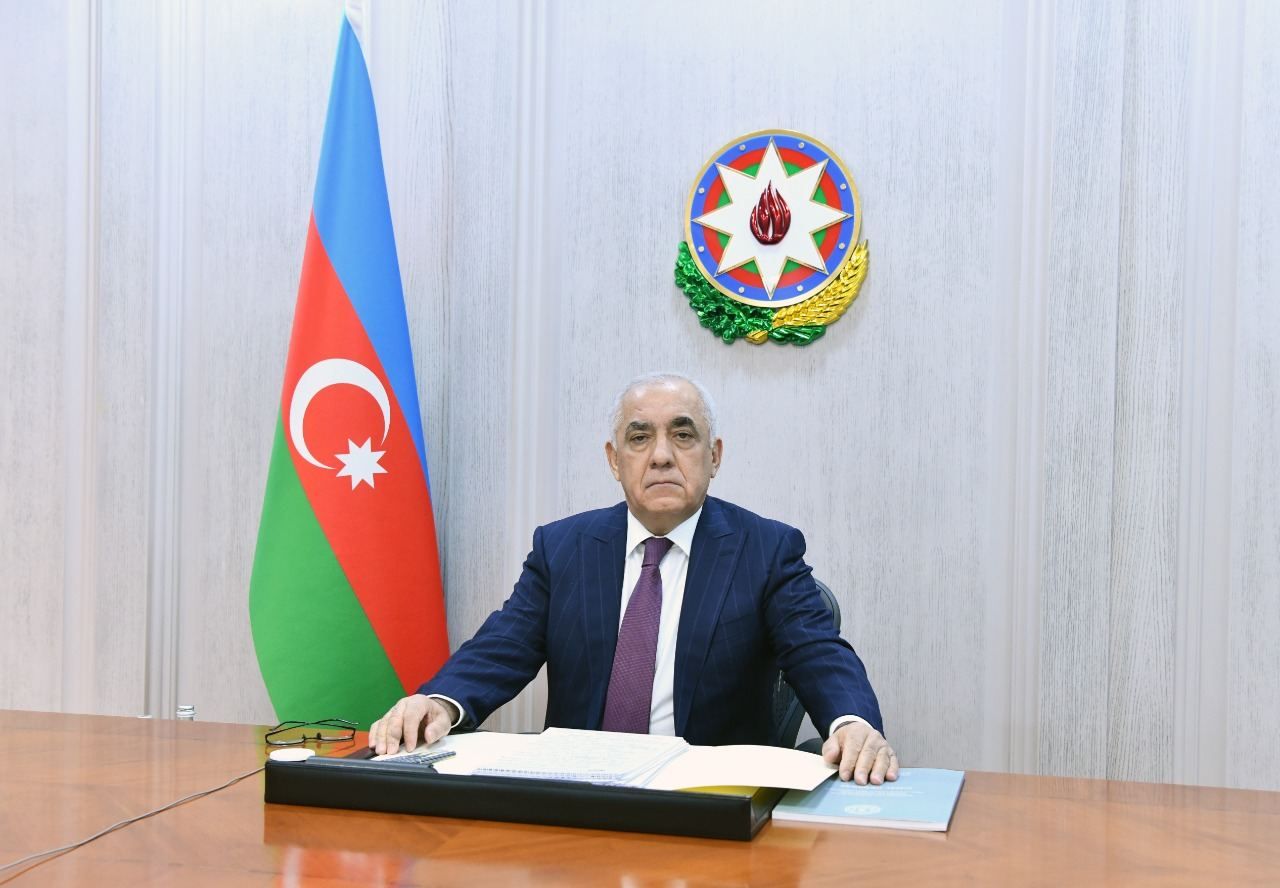 Azerbaijani Prime Minister Ali Asadov sent a congratulatory letter to Cevdet Yılmaz on the occasion of his appointment as the Vice President of the Republic of Turkiye, Azernews reports, citing the Cabinet of Ministers.
In the letter, the appointment of Cevdet Yılmaz to a high position was evaluated as a clear manifestation of the great trust and confidence of the Turkish President Recep Tayyip Erdogan, in him.
It was emphasized that in recent years, Turkiye has become a power center in the international world by showing comprehensive development.
It was noted with satisfaction that Azerbaijan-Turkiye cooperation relations built on solid foundations during this period, with the determined efforts of Presidents Ilham Aliyev and Recep Tayyip Erdogan, have made great strides and risen to the level of unshakable friendship and brotherhood, strategic partnership and alliance.
It was said that the huge projects implemented by the joint efforts of Azerbaijan and Turkiye increase the importance of the two countries as well as the region on a world scale, and serve peace, cooperation and development in the region.
Ali Asadov pointed out that the successful development of allied relations between Azerbaijan and Türkiye, which are guided by the motto "One nation, two states", and also expressed readiness to make joint efforts to expand cooperation between the two countries in trade, economic, investment, energy, transport, humanitarian and all other fields within the framework of the Joint Intergovernmental Commission on economic cooperation.
---
Follow us on Twitter @AzerNewsAz