US, UK officials react to torture of Azerbaijani servicemen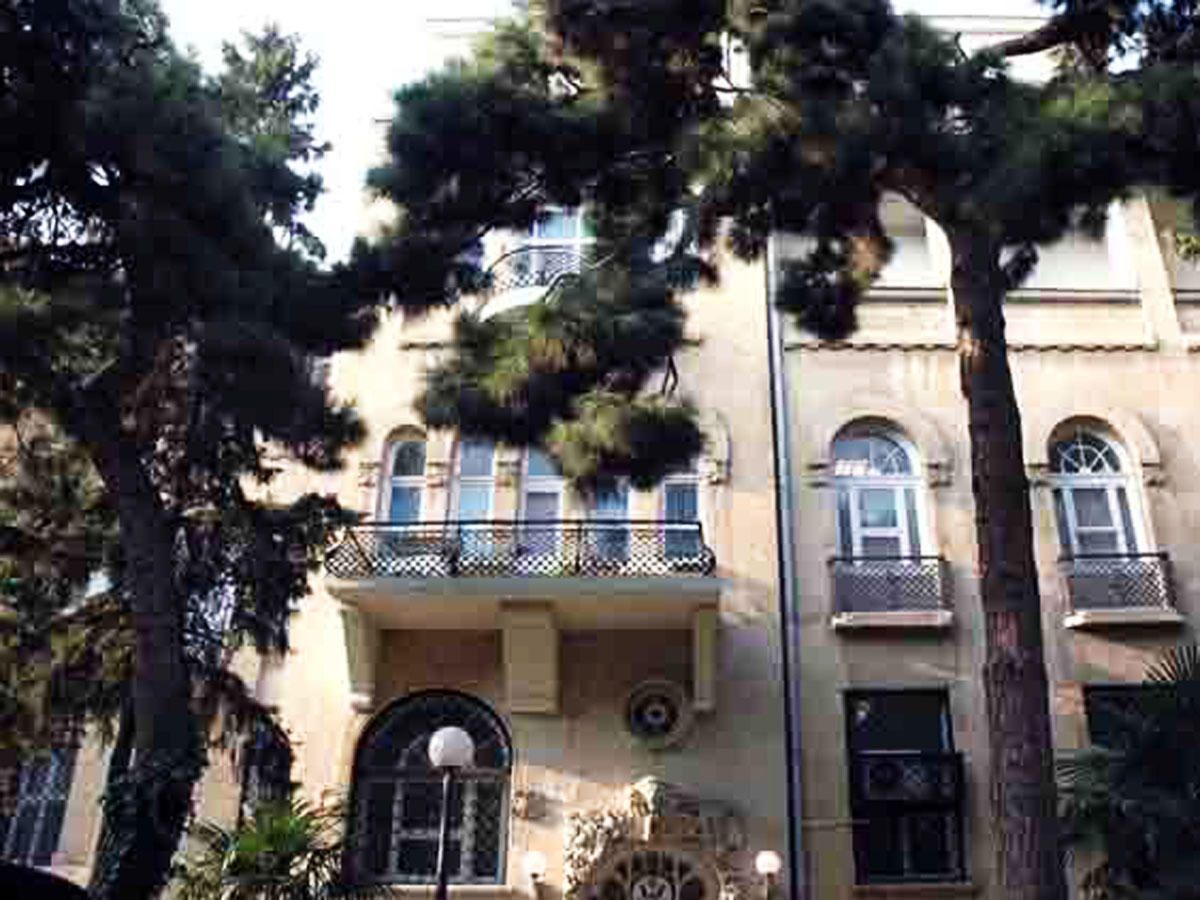 The United States Embassy in Azerbaijan commented on the videos of the torture of the missing Azerbaijani servicemen by Armenians, Azernews reports.
The United States is disturbed by a video appearing to depict violence against an Azerbaijani soldier in Armenia. We urge Azerbaijan and Armenia to resolve all outstanding issues through peaceful negotiations.

— U.S. Embassy Baku (@USEmbassyBaku) April 14, 2023
Similarly, UK Ambassador to Azerbaijan Fergus Auld noted that such cases of violence must be condemned to achieve sustainable peace in the region.
The envoy noted that such treatment is unacceptable under international humanitarian law.
Azərbaycan əsgərinə qarşı edilən zorakılıqla bağlı yayılmış videonu izləmək dəhşətlidir. Beynəlxalq humanitar hüquq qanunlarına görə bu cür rəftar yolverilməzdir. Regionda dayanıqlı sülhə nail olmaq üçün bu kimi hallar pislənməlidir.

— FergusAuldFCDO (@FergusAuldFCDO) April 14, 2023
In the circulated video, an Azerbaijani military serviceman is being beaten with his hands tied, and his dignity is being humiliated.
Earlier, Azerbaijan's State Commission on Prisoners of War, Hostages and Missing Citizens of Azerbaijan issued a statement that the Commission, with other relevant state bodies, continues the necessary search work and investigation in connection with the military servicemen of Azerbaijan's Defense MinistryAgshin Babirov (born in 2004) and Huseyn Akhundov (born in 2003) who went missing due to limited visibility under adverse weather conditions in the border area of the Shahbuz district of Azerbaijan's Nakhchivan Autonomous Republic with Armenia.
---
Follow us on Twitter @AzerNewsAz