Baku says Armenian foreign minister's statements clear example of frivolous approach to peace process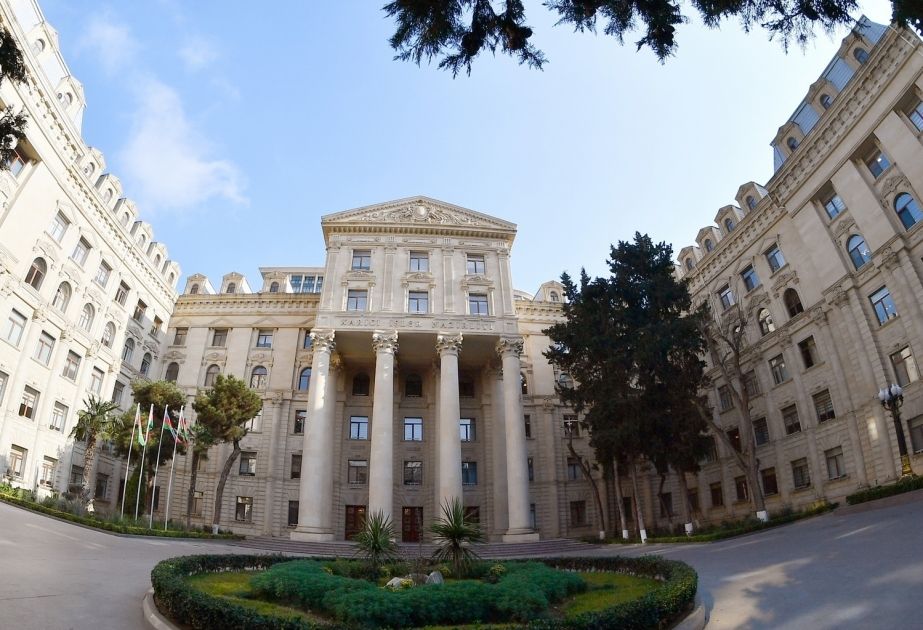 "The statements of the Armenian foreign minister are a clear example of how Armenia resorts to manipulations during the negotiations on the peace agreement and takes an unserious approach to the negotiation process," Spokesperson for Azerbaijani s Foreign Ministry Ayxan Hajizada said.
"Despite the agreed format of the peace agreement negotiations between the parties and the agreements to follow certain rules in these negotiations, the Armenian side boycotted the next round of negotiations in December and disrupted the negotiations. The Armenian side has not yet returned to the negotiations on a peace agreement," Hajizada noted.
---
Follow us on Twitter @AzerNewsAz