Azerbaijani leader outlines reconstruction projects in Karabakh & Eastern Zangezur top priorities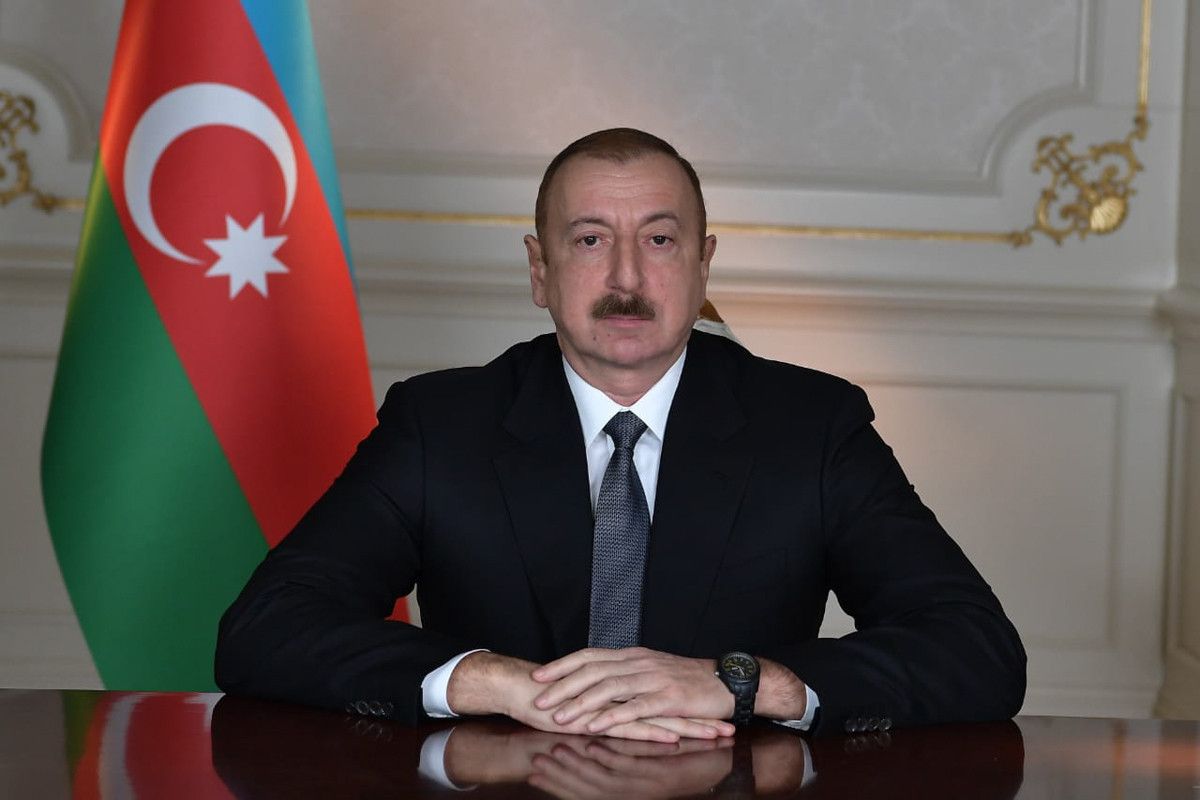 Azerbaijani President Ilham Aliyev is confident that cooperation with the Islamic Development Bank Group will continue successfully in the face of new global challenges, Azernews reports per the president's meeting with Muhammad Sulaiman Al Jasser.
Touching once again on the "Azerbaijan 2030: National Priorities for Socio-Economic Development", the president emphasized that reconstruction projects in Karabakh and Eastern Zangezur are one of the top priority areas for Azerbaijan.
President Ilham Aliyev pointed out that the East-West transport corridor, digital transformation and renewable energy sectors also occupied an important place in the economic development of Azerbaijan, noting that a large number of partners and investors were already involved and would be involved in the projects being implemented in these areas. The president said that Azerbaijan's successful geographical location, favorable business environment, and the rich economic potential created a good basis for future cooperation and development.
---
Follow us on Twitter @AzerNewsAz