Turkiye: Foreign minister commemorates 31st anniversary of Khojaly tragedy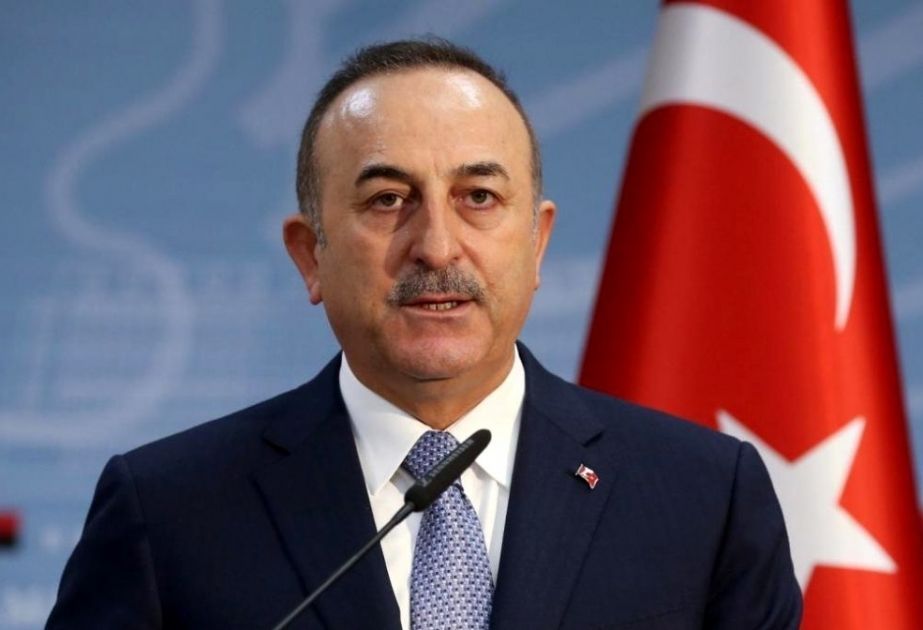 Foreign Minister of Turkiye Mevlut Cavusoglu commemorated the 31st anniversary of the Khojaly genocide against Azerbaijanis in 1992 in the Karabakh townlet of Khojaly, Azernews reports.
"We condemn the murder of our Azerbaijani brothers in Khojaly 31 years ago and once again honor the memory of our martyrs. We have not forgotten the crime against humanity committed in Khojaly, and we will not forget it," he tweeted.
---
Follow us on Twitter @AzerNewsAz