President of Turkey shares publications in connection with TECHNOFEST Azerbaijan festival [UPDATE]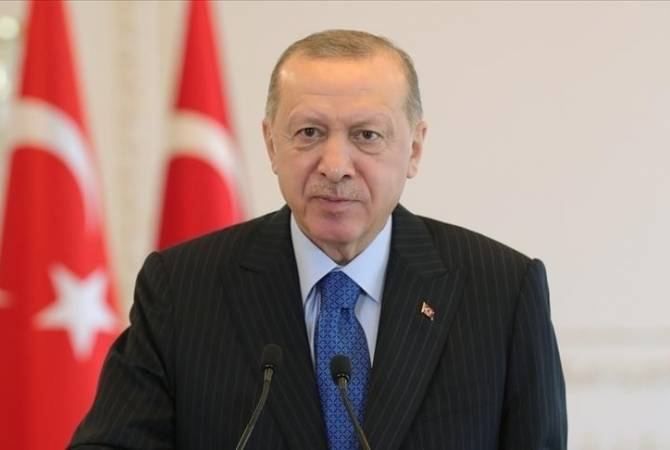 Turkish President Recep Tayyip Erdogan shared on his Twitter page publications in connection with the TECHNOFEST Azerbaijan festival, Trend reports.
"We are proud of Azerbaijan, which has written a saga in diplomacy, economy and culture. We are pleased to see that under the resolute leadership of my brother Ilham Aliyev, Azerbaijan is moving forward with confidence towards a clear future" the first post said.
In another post, Erdogan said that to date, TEKNOFEST members have implemented extremely beautiful projects in Turkiye.
"I have no doubt that we will achieve the same success in Azerbaijan. I believe that the Organization of Turkic States will reach a stronger position in the future with new and greater cooperation, which will lay the foundation for such platforms," the post said.
---
Follow us on Twitter @AzerNewsAz