Representatives of Ministry of Ecology and Natural Resources visited Holcim's cement plant in Eclepens [PHOTO]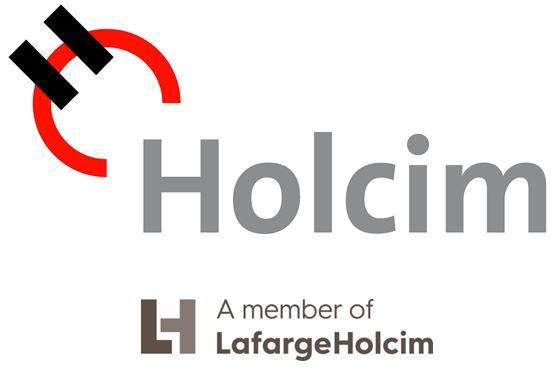 By Trend
Minister of Ecology and Natural Resources of the Republic of Azerbaijan with the representatives of the Ministry, paid a working visit to Geneva between January 30 and February 1.
The Minister visited Cement Plant of Holcim Switzerland in Eclepens together with the representatives of the Ministry of Ecology and Natural Resources. He familiarized with the cement production process and the so called "co-processing". Co-processing refers to the simultaneous recycling of mineral materials and recovery of energy from municipal or industrial waste within one industrial single process: cement manufacturing. A perfect example of the LafargeHolcim's innovative solutions that support circular economy principles.
François Girod, Plant Manager, said that the plant is one of the leading plants in Europe in terms of co-processing. "We can receive rubber based waste, like tires, conveyor belts or sport flooring. Those are shredded and processed on site". The waste treatment in cement plant provides a practical, cost-effective and environmentally preferred alternative to landfills as it ensures an optimal use of the waste with no ash residue and contributes to reduce global greenhouse gas emissions and to the transition towards a less fossil energy dependent industry.
LafargeHolcim LTD carries out waste management services under "Geocycle" brand. Serving more than 10,000 customers with 2,000 employees in more than 50 countries around the world, the Geocylce has become one of the world's leading companies offering environmental solutions.
Thomas Guillot, head of the Europe Region for Geocycle noted that annually 2.5 billion tonnes of waste is generated in Europe, and burial and burning at landfills is the main actual solution.
In Europe, a legislative decision has been made on the reduction of waste burial at landfills and increase of the efficiency of resource utilization by 2030.
Mr. Guillot stated that there is a large quantity of waste that hasn`t been returned to the same product category, and Geocycle recycles the waste which can't be processed through the traditional solutions as they are not environmentally or economically efficient.
Mr. Frederic Guimbal, General director of Holcim Azerbaijan stated that the same technology and equipment are installed in Garadagh cement plant and ready to co-process pretreated waste materials.
---
Follow us on Twitter @AzerNewsAz