Illegal import of medicine from Russia to Azerbaijan prevented [PHOTO]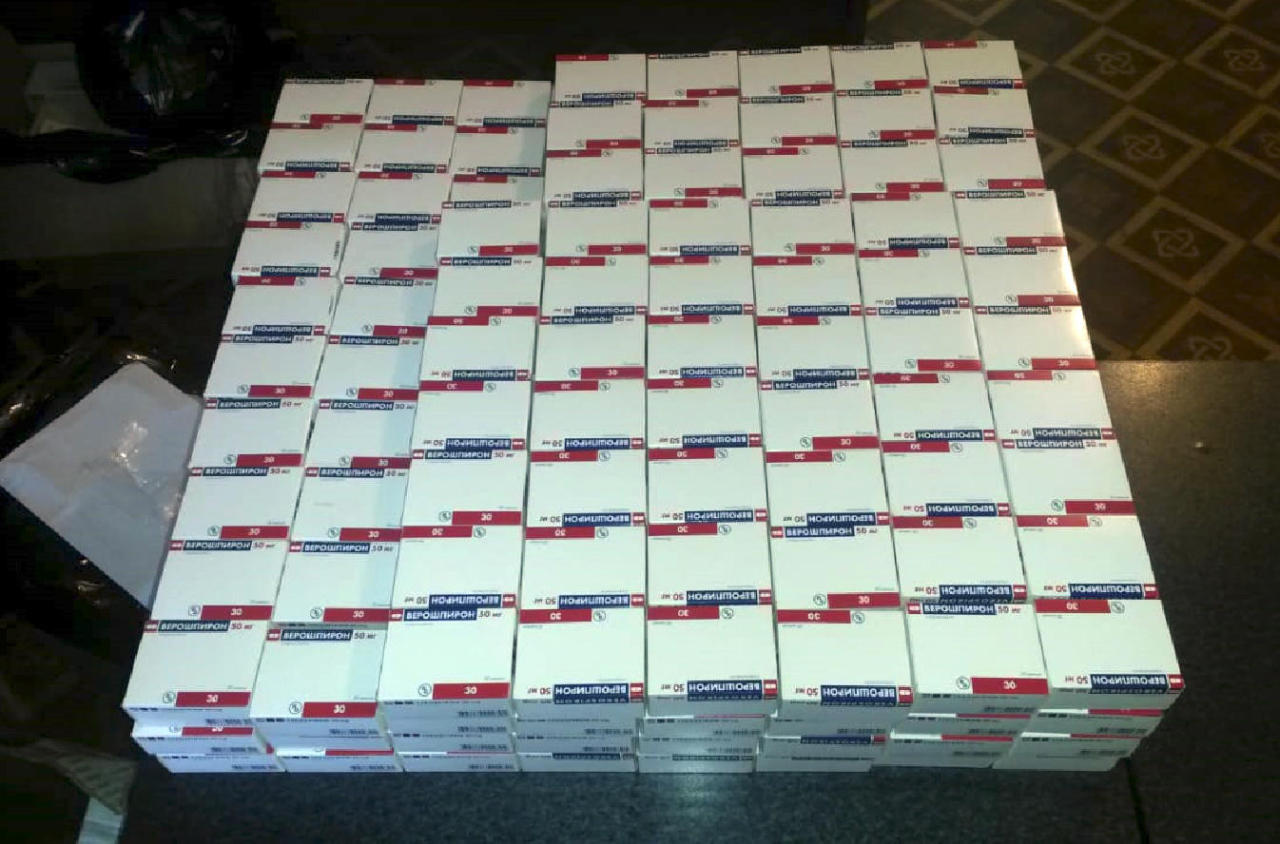 By Trend
A vehicle, which attempted to illegally bring medicine to Azerbaijan, was detained at the Khanoba customs post of the border between Russia and Azerbaijan, the State Customs Committee of Azerbaijan said in a statement Nov. 15.
The report said the vehicle - Mercedes-Benz Sprinter- belonged to Azerbaijani citizen.
Over 2,300 packages of medicinal preparations, syringes, medicine bottles, ampoules of various purposes were found in the baggage compartment, passenger compartment and behind door lining during the search of the vehicle.
The investigation on the case has been launched.
--
Follow us on Twitter @AzerNewsAz