Over 4,400 tremors registered in country this year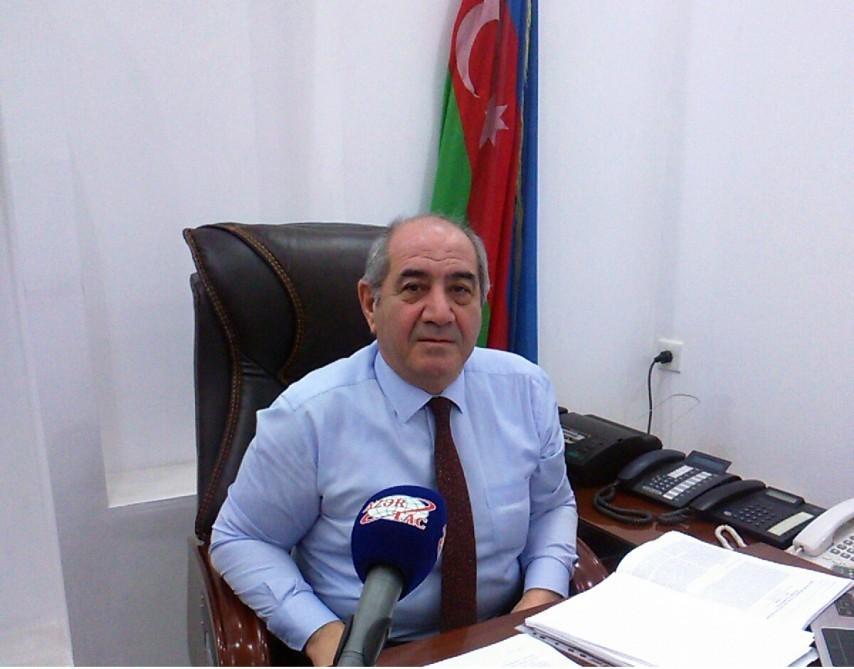 By Narmina Mammadova
Every year, several 100,000 earthquakes occur on the globe, and about a hundred of them are destructive, causing death to people and entire cities.
Although Azerbaijan is not the most earthquake-prone place on Earth, the country has witnessed a considerable number of earthquakes from the beginning of the year.
Most of the recorded earthquakes occurred in the Shamakhi, Ismayilli, Zagatala, Balakan regions, in the Lesser Caucasus, in the Talysh zone, as well as in the middle and northern parts of the Caspian Sea during the year.
Generally, more than 4,400 tremors have been registered in the country since the beginning of the year. As many as 27 of the earthquakes that occurred were felt, the general director of the Republican Center for Seismological Service (RCSS) of the National Academy of Sciences of Azerbaijan (ANAS), member of ANAS Gurban Yetirmishli told AZERTAG on October 30.
He noted that since the beginning of the year the strongest tremor had been recorded on the territory of the Zagatala region.
"The magnitude of the earthquake that occurred on June 5 at 10:40 pm local time, 16 kilometers south of the Zagatala station, was 6 points on the Richter scale in the epicenter, in the surrounding areas - up to 5-3 points. The epicenter was located at a depth of 10 km. The second strong earthquake on the territory of the republic occurred in Lerik region. The magnitude of the earthquake that occurred on August 28 at 16:57 local time was 5.1 points. In the epicenter at a depth of 15 kilometers, the earthquake was felt as stronger than 5 points, and in nearby settlements - 4-3 points," Yetirmishli added.
Characterized by high seismic activity and situated in the active collision zone of Arabian plate with Eurasian, the territory of Azerbaijan has complicated block structures differing from each other by the level of seismic activity.
Therefore, Azerbaijan is considered to be a seismically active region – a lot of earthquakes occur here every year, however, majority of them are not felt.
The seismogenic zones with potential to produce dangerous force cover the whole country, as the Alpine-Himalayan seismic belt passes through Azerbaijan. Strong and catastrophic earthquakes that took place several times in this area from ancient times till now caused huge destructions.
Currently, more than 35 seismic stations are established in Azerbaijan with the leading station in the Academic Town of Baku. The stations are connected to the satellite system.
--
Follow us on Twitter @AzerNewsAz