Another presidential candidate nominated in Azerbaijan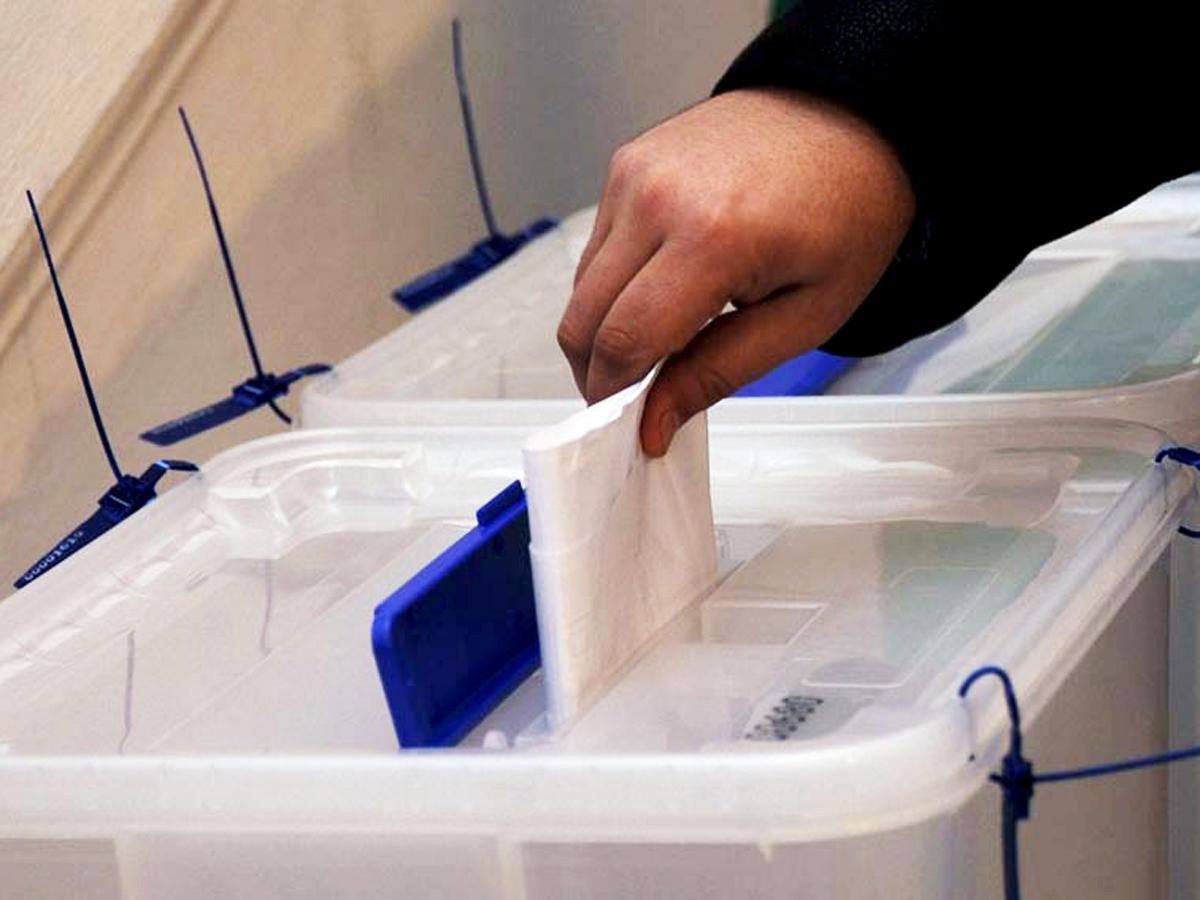 Trend:
Chairman of the Modern Musavat Party Hafiz Hajiyev has been nominated for the upcoming presidential election in Azerbaijan.
Hajiyev, addressing a meeting of the Political Council of the Party, first spoke about the upcoming presidential election.
He noted that holding presidential election in April corresponds to the legislation. Hajiyev noted that some opposition circles, including foreign ones, along with Armenians, are holding slander campaign against Azerbaijan.
"The election will be held in accordance with the Constitution of Azerbaijan" he said.
Then the agenda of the meeting was approved. Later, nomination of candidates for the presidential election from the Modern Musavat Party was discussed. After the discussions, the part members proposed to nominate Hajiyev for the post of the president.
The proposal was put to the vote, and Hajiyev was nominated for the presidency from the Party.