Telling better stories with data: Data Journalism Course starts in Baku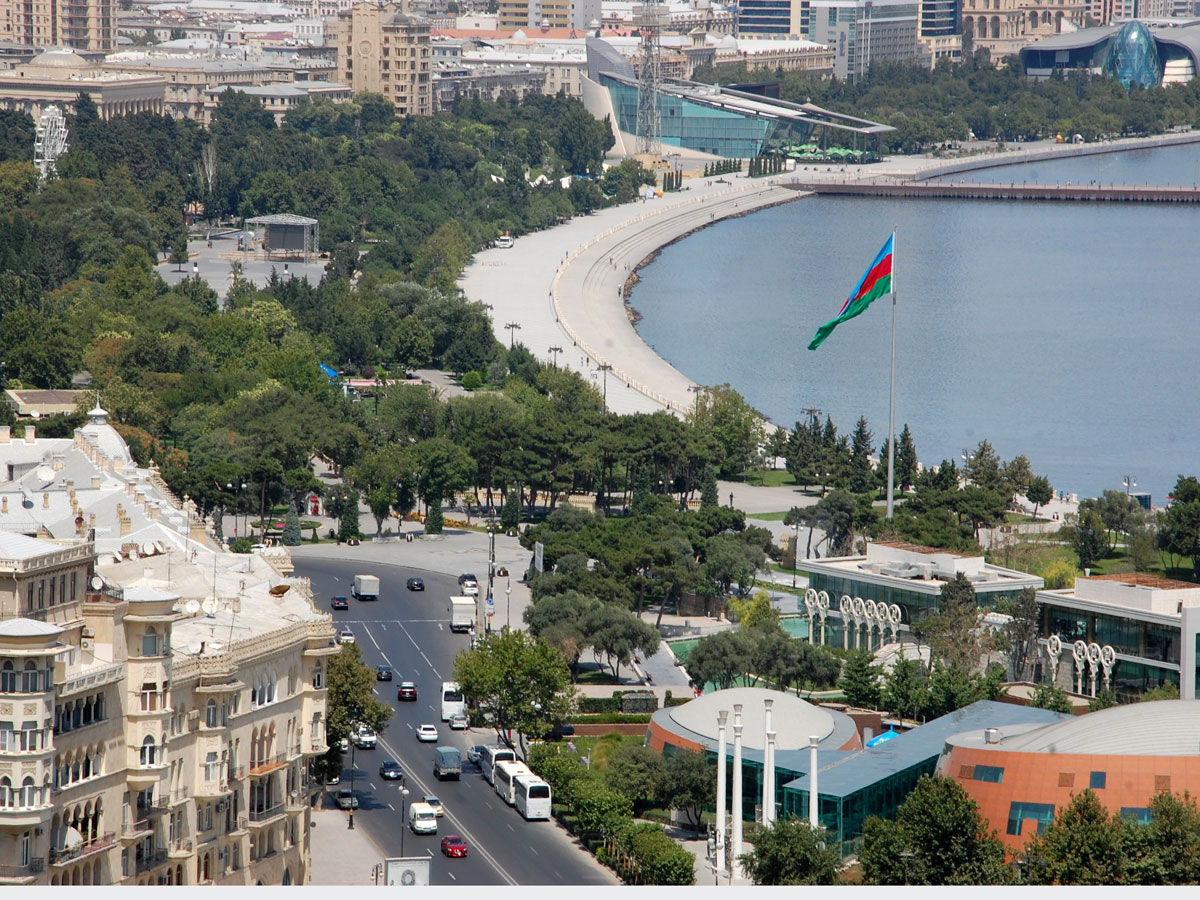 By Trend
As part of a new Data Journalism Course that will run from December, 2017 to May, 2018 with the support of the United States Embassy in Baku, 30 journalists from Azerbaijan's online, broadcast, and print media outlets attended a workshop on Data Visualization.
The workshop will be led by Rob McNeil and William Allen, experts from the University of Oxford's Centre on Migration, Policy and Society (COMPAS), and organized by the Eurasia Partnership Foundation and the EU-funded MOBILAZE project, which is implemented in Azerbaijan by the International Centre for Migration Policy Development (ICMPD).
Data journalism is not a new concept any more. Established media outlets often have a dedicated data team, and professional journalists use data on a daily basis to tell better supported stories to their audiences. In order to promote data literacy among the Azerbaijan's mass media practitioners, the Data Journalism Course will cover such topics as: the role of data in the newsroom, the skills necessary for data journalists, ways to find and clean relevant data, approaches to analyzing data to identify compelling stories, and clear presentation of data.
The Course led by international and local experts will provide an overview of best international practices and equip participants with practical skills to successfully use data in their journalistic work.
---
Follow us on Twitter @AzerNewsAz