President's press secretary assesses allegations by The Guardian as absurd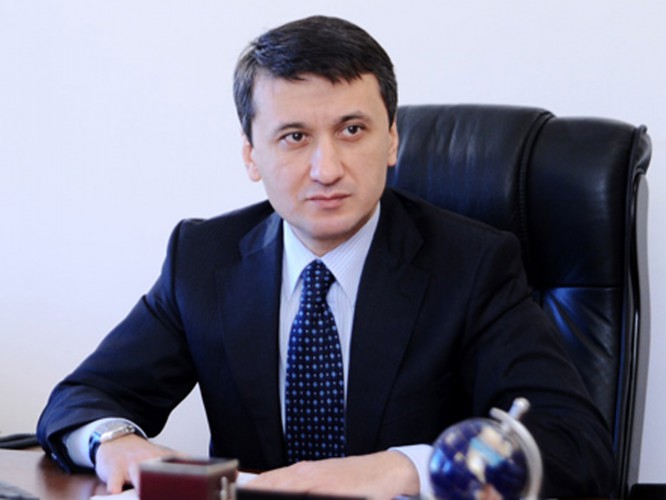 Press Secretary of the Azerbaijani President Azer Gasimov named allegations by The Guardian as absurd.
In a statement given to APA news agency, Gasimov commented on the fact that his name was mentioned in an article published by the Guardian on September 4 and alleging that a secret scheme was used to pay for Azerbaijani officials` expenses.
"The "information" is this article is so absurd that, frankly, I would not want to react to it. As you know, certain anti-Azerbaijani circles and their patrons as well as representatives of various media outlets, financed by the Armenian lobby, regularly spread unthinkable, slanderous and false information about Azerbaijan. This article is one of them," said Gasimov
"Such kinds of articles are presented in such a way that the facts referred to are based on alleged evidence and documents. In a sense, all this is aimed at having a psychological impact on the readers who are not aware of the essence of the issues."
Gasimov stated that these allegations are ridiculous and biased.
Gasimov went on to say: "If we take into account the fact that one of the authors of the article is Dina Nagapetyan, the issue becomes clearer. I reiterate that this kind of nonsense, which is the fruit of a sick imagination, is aimed at undermining the image of Azerbaijan."
The press secretary expressed confidence that all these efforts will be futile. "All these efforts are nothing but a senseless waste of time. I think any publication that considers itself a respectable media outlet should not publish articles based on such meaningless information," he said.
---
Follow us on Twitter @AzerNewsAz