Iran prepares for another winter without Turkmen gas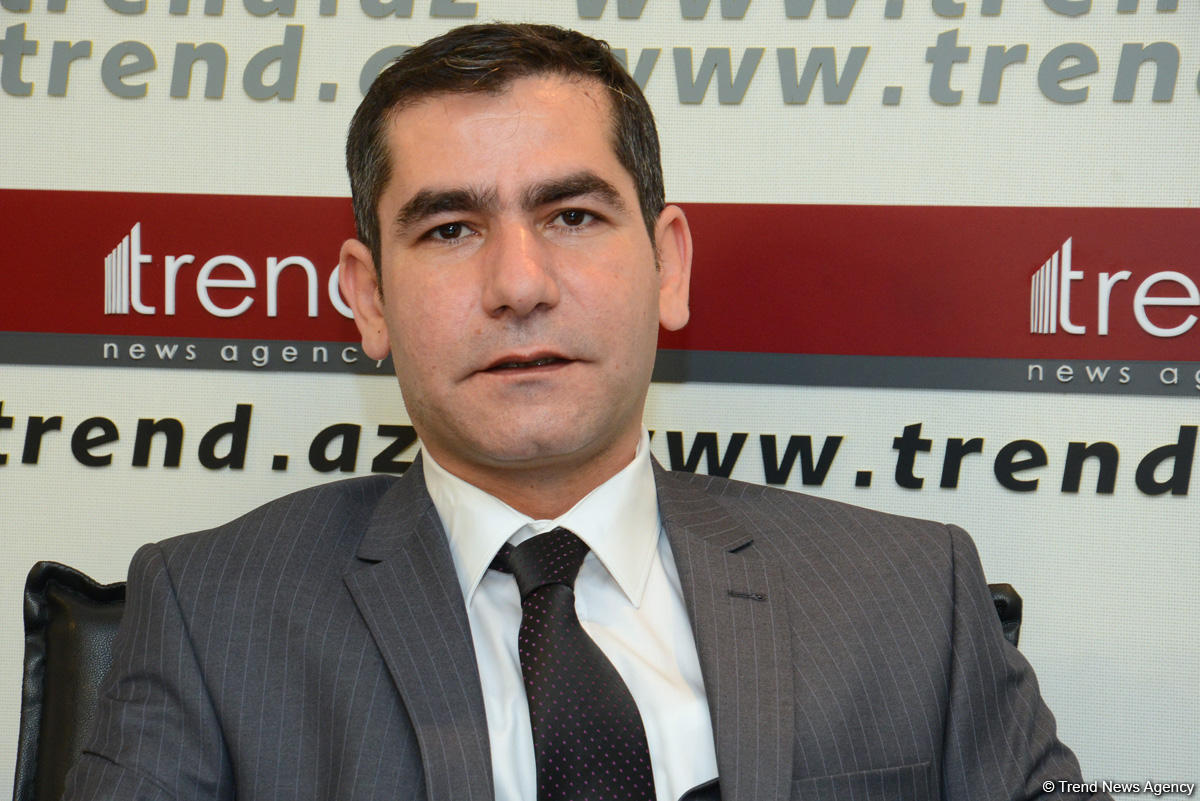 By Trend
Iran is preparing for the second winter after Turkmenistan cut the supply of gas to the Islamic Republic in January 1, 2017, due to long-delayed $2 billion debts.
It is preparing to complete a pipeline to north east region, increasing underground gas storage facilities capacity as well as developing new fields in area.
Mohammad Mam Beygi, the head of East Oil and Gas Production Company (EOGPC), a subsidiary of Iranian Central Oil Fields Company (ICOFC) said on July 14 that the company is preparing to develop Tous field to produce 3-5 million cubic meters per day (mcm/d) of gas. The field contains 60 bcm of gas reserves, of which 75-80 percent is recoverable.
However, the field wouldn't add to gross gas production level of EOGPC, which stood at 15.8 bcm during the last fiscal year (ended at March 20). It would compensate and replace the gas fall in the very old Mozdoran field, a very rare field with 3.5 percent sulphur and 6.5 percent Co2 content. The demand of north east region is above 25bn m3 of sweet gas.
The other problem of EOGPC is that, according to Mam Beygi, the gas reserves of the fields under its operation area contained 647 bcm of which 347 bcm was extracted. Mozdoran and North Gonbad fields are very close to becoming non-operational, while Khangiran field is in its second half life.
Iran imported about 5.86 bcm gas from Turkmenistan during the last fiscal year, about 53 percent less than the previous year.
EOGPC operates four fields close to border with Turkmenistan and Afganistan, of which about 95 percent came from Khangiran field.
Iran also decided to conduct exploration operation in Koppeh Dagh (or Kopet Dag) located on the border with Turkmenistan, but no information has been released about the project yet.
Iran has also accelerated the construction of Neka-Damghan pipeline to supply gas to north and north east, Hamid Reza Araghi, managing director of the National Iranian Gas Company told Mehr June 6.
Iran has completed 110 km and would be going 150 km further. Araghi said that the pipeline would become operational in one or two months.
It is not clear how much the pipeline would transit gas to the mentioned region because Iran only relies on increasing the gas compressor stations capacity instead of construction new cross-country pipelines, to transit South Pars gas field to north regions.
Iran has kept its focus on the South Pars gas field and increased its nominal output capacity from 285 mcm/d in 2013 to 515 mcm/d currently. Iran also continues the development of the field to increase the production capacity to 720 mcm/d by early 2020.
Further, Iran has defined a project for building a cross-country pipeline (Igat 11) worth $4.3 billion, but it hasn't started the construction. The capacity of the pipeline is 110mn m3/year, aimed to transit gas from South Pars to north east.
On the other hand, Iran plans to invest $3 billion to increase the underground gas storage capacity at five plants from the current 3 bcm to about 11.5 bcm by 2018. All of these storage facilities – Sarajeh, Shourijeh, Yurtesha, Nasrabad and Ghezel Tapeh – are in the north and northeast, according to an official document, prepared by Iran's Oil Ministry and seen by Trend.
Iran injected 2.145 bcm of gas to Sarajeh, Shourijeh during the warm months of the last fiscal year, of which 2.071 bcm was re-extracted in winter, according to another document, prepared by National Iranian Gas Company.
The gas storage capacity in the north region is important, because Iran's housing sector's demands three times more gas during winter. Last year, this sector consumed 98.08 bcm of gas, or about 48 percent of Iran's total refined gas production.
According to an agreement, revised in late 2007, Iran should have imported 14 billion m3/year of Turkmen gas, after launching the second gas delivery route to Iran in 2010, named the Dauletabad-Sarakhs-Khangiran pipeline, which increased the gas transit capacity from 8 billion m3/year to above 14 billion m3/year.
However, according to official statistics of Iran's Oil Ministry, Iran has imported only average of 6.88 billion cm/year during 2006-2016.
Source: Iran Oil Ministry's official statistics
Iran has prepared documents to sue Turkmenistan for cutting gas export to Iran, Araghi said on May 8.
However he added that "If Turkmengaz and NIGC reach a common point in gas dispute, the suit won't follow". It refers to continuance of Iran's reliance on Turkmen gas import.
According to him, Iran would sue Turkmenistan for three disputes: gas price, damage from sudden gas export cut to Iran as well as the quality of gas.

Araghi said that the documents would be submitted to The International Criminal Court (ICC) and Turkmenistan has already been informed about the issue.
--
Follow us on Twitter @AzerNewsAz