4 October 2016 13:32 (UTC+04:00)
3 270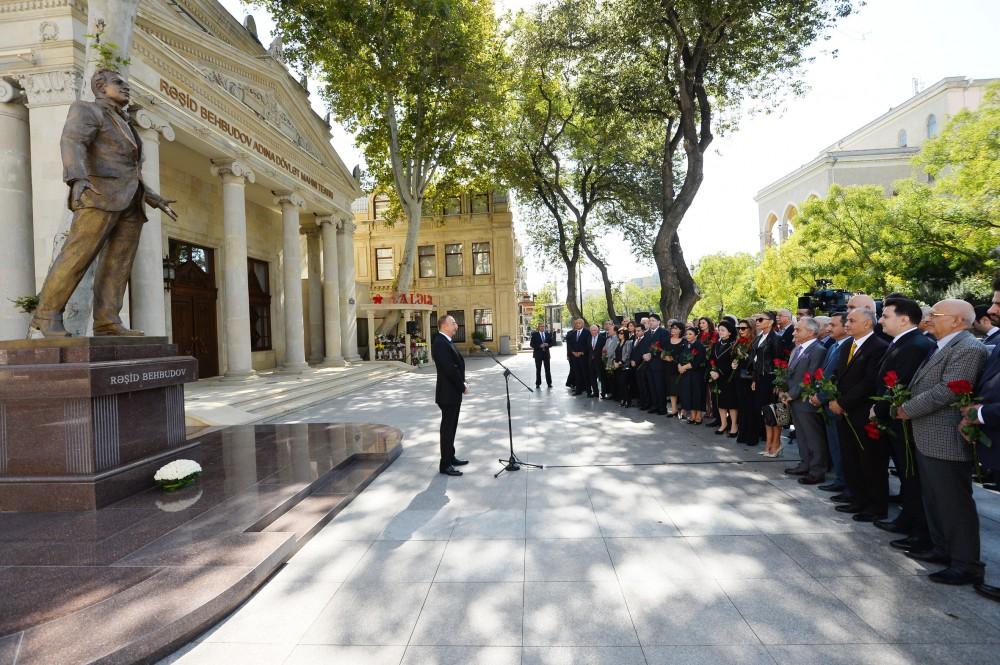 By Amina Nazarli
Azerbaijani President Ilham Aliyev and his spouse Mehriban Aliyeva attended a ceremony to unveil a monument to the world-renowned Azerbaijani singer, People's Artist Rashid Behbudov in Baku on October 4.
The 3-meter high-monument in front of the State Song Theatre named after the world-famous singer was made by People`s Artist, Vice Rector of Azerbaijan State Academy of Arts, Professor Fuad Salayev.
President Aliyev, accompanied by First Lady Mehriban Aliyeva and the singer's family members, unveiled the monument. Then, the head of state made a speech at the ceremony.
Chairperson of the Union of Composers, People's Artist of Azerbaijan, Professor Frangiz Alizade, people's artists Mubariz Taghiyev, Fidan and Khuraman Gasymovas and Rashid Behbudov's family member Kamil Shahverdiyev also addressed the ceremony.
The head of state then met with Rashid Behbudov's family members, and cultural and art figures, who attended the event.
Later, President Aliyev, Mehriban Aliyeva and the ceremony participants listened to songs from the repertoires of world-renowned singers Rashid Behbudov and Muslim Magomayev performed by Honored Artist Khayyam Mustafazade and singer Fakhri Kazim Nijat accompanied by Popular and Symphonic Orchestra of the State Song Theatre after Rashid Behbudov.
A star and a legend of the 1960s, Rashid Behbudov was a bright extraordinary personality and the greatest musical talent of his century. He is one of the founders of pop music in Azerbaijan. Even, to this day, his incredible songs grab people with astonishing force.
Behbudov's mesmerizing voice have enchanted and influenced not only his country, but the rest of the world. His voice pierces through the heart to unlock emotions and sentiments of intense power, and yet this artist shows acute vulnerability.
Rashid Behbudov won fame by the age of 30. But such fame was not be confined to the borders of Azerbaijan, soon, his name carried across to the Soviet Union. His songs became hits worldwide. He even performed before the Shah of Iran and the King of Ethiopia.
He was also a talented actor and brilliantly starred in many films. For instance, "Arshin Mal Alan", a national film where he played the lead role, was quite successful in many countries and won the hearts of millions.
In due time people even joked that "Arshin Mal Alan" brought more profit to the country than Baku's oil.
---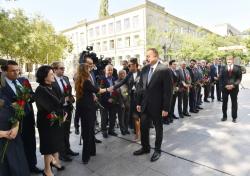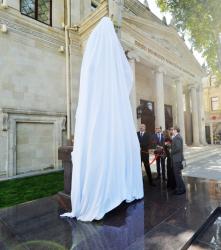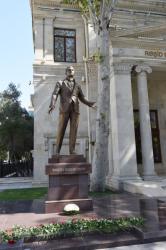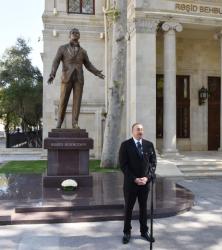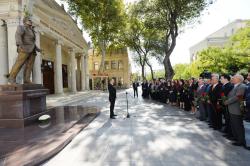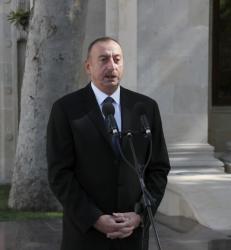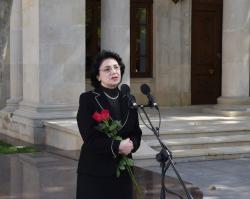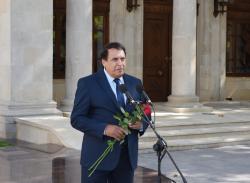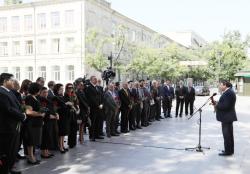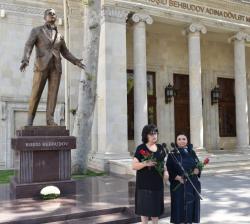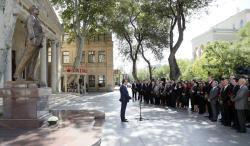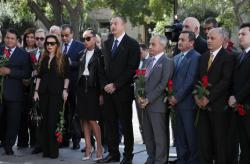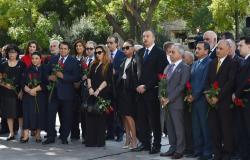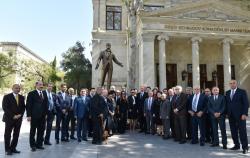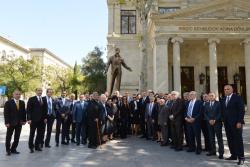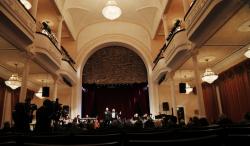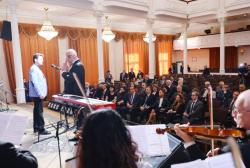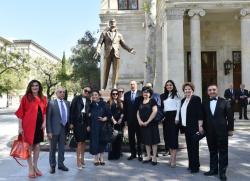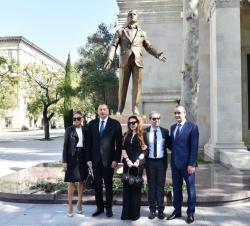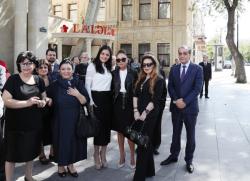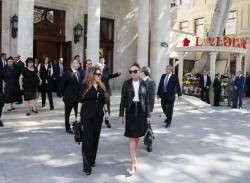 Related News