Cyber-bullying endangers Azerbaijani children too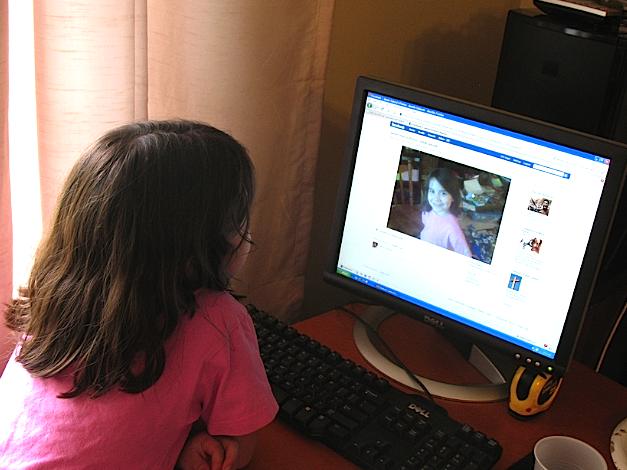 By Nigar Orujova
Children's suicide is one of the ugliest traits of the modern world that worry us all. There are many reasons that induce children into taking such horrible decision. As studies have now suggested pressure on children and young adults from social media has been identified as a catalyst for suicidal tendencies and depression.
Experts believe that 70 percent of all suicides are caused by depression. Most adults tend to think that childhood is a bright and carefree time of one's life, but many children remain in great psychological and emotional pain.
In the U.S. it was reported that 4,600 lives are lost to suicide each year. Suicide has become so common in the U.S. that it now represents the third leading cause of death for young people aged between 10 and 24.
Recent statistics have proven that in Azerbaijan - 9.5 million people - an average of 50 children commit suicide every year. Sixty percent of all suicides take place during the spring and summer months.
Unknown to many, children can suffer from depression. Parents can recognize the symptoms of depression through careful observation: a change in the child's behavior should ring the alarm bell, have said experts.
The Internet has been identified by doctors as one of the main catalyst of suicidal thoughts. To be more precise it is not actually the internet but rather social media made available by the internet that are the problems here - cyber-bullying.
A modern-day evil, cyber-bullying is a very troubling trend.
Put under a great deal of pressure, many victims of cyber-bullying have resorted to suicide to end their pain.
Today, cyber-bullying involves threats, harassment, online public humiliation and embarrassment. Children and young adults can get harassed by their peers through various platforms and technologies, often living them feeling helpless and vulnerable.
Cyber aggressors do not necessarily have physical strength, authority or even influence on their peers, but online they can cause great harm to others.
In the virtual reality, the cyber-bully can be both the perpetrator and the victim, feeding a dangerous cycle of violence and suffering.
Children and adolescents often cannot evaluate the consequences of their actions, and almost always spread a large amount of personal information on the Internet, on their pages in social networks, thus leaving themselves open to bullying.
Once spread, information can stay on the Internet for a long time, circulating and appearing in different places. This had lead to long-term traumatic impact on those children subjected to cyber-bullying. Cyber-bullying often leads to depression and in extreme cases suicide.
Worldwide, children are killing each other and committing suicide following cyber-bullying incidents, and sadly the problem has reached Azerbaijan. Here, children and teens mostly in cities, have arranged to meet up with their online "buddies" not understanding the danger this could pose to them and their friends. This has led to a spike in violence against children as unsavory characters have preyed on vulnerable children and teens.
Azerbaijan is a country with high internet development, which means that children are vulnerable to cyber-bullying.
Parents often tend to buy their children what they ask for not anticipating the consequences technology could have on their lives and that of their children. Technology is of course a wonderful thing but one needs to remain responsible and alert.
Adults must remember that virtual reality without supervision can lead to tragedy and affect children's physical and mental health.
"There is a lot of negative information on the internet and sooner or later children who have been allowed to spend a lot of time in front of the computer will become the victim of cyber-bullying," Head of children's rights protection league, Yusif Bekirov told local press.
As cyber-bullying is all around and inextirpable, parents and school should teach children how to behave. As children study the environment, today they should also learn about the Internet, its pros and cons.
As the era of the virtual reality prospers, cyber-bullying will inevitably become a greater palpable threat.
Children should know the rules of Internet communication, and understand that anonymity should not lead to permissiveness, that Internet communication should be friendly, and aggression towards others remains unacceptable.
In this situation, parents should control their children' social media pages and remain aware of their friendship and correspondence in view of preventing abuses and trauma.
--
Nigar Orujova is AzerNews's staff journalist, follow her on Twitter: @o_nigar
Follow us on Twitter @AzerNewsAz