Mayor of Acre: Nagorno-Karabakh is territory of Azerbaijan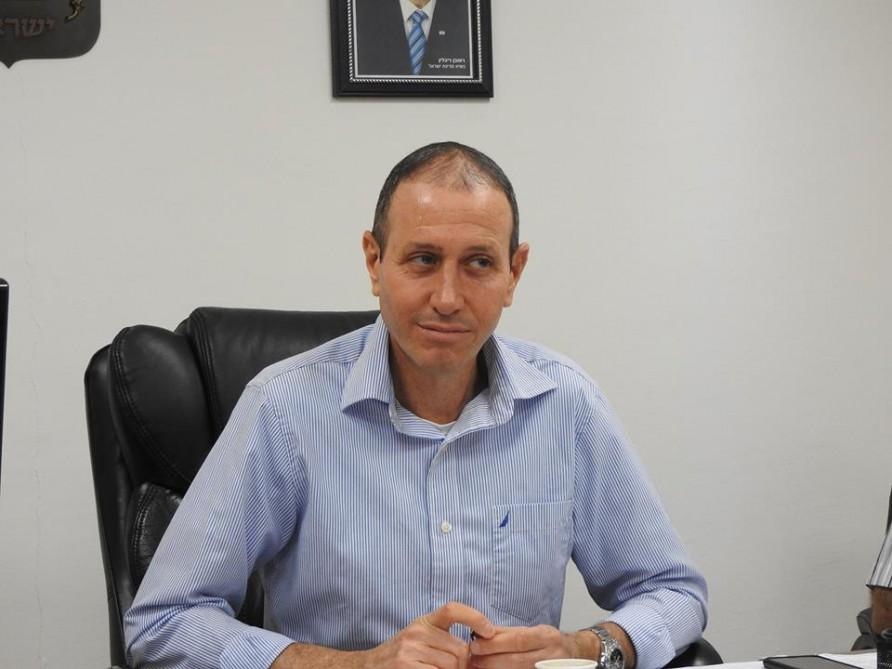 By Rashid Shirinov
"Nagorno-Karabakh is the territory of Azerbaijan. Although the Armenian diaspora activists protested against events commemorating Khojaly genocide in our city, my answer to them was: I support the Azerbaijani nation," Mayor of the Israeli city of Acre Shimon Lankri has told journalists.
He stressed that no threat by Armenians can change his attitude towards Azerbaijan. "The city of Acre was home to the largest Azerbaijani community."
The mayor recalled his visit to Quba in Azerbaijan, and said he was proud to see such excellent conditions created for the Jews in the country. "We agreed to sign a friendship and cooperation agreement between Quba and Acre. We presently continue the negotiations, and the document will be signed in 2017," Lankri said.
Quba region is home to Azerbaijan's largest community of Mountain Jews, who live there in Krasnaya Sloboda (Red Town). Located 165 km northwest of the capital Baku, the village is inhabited with about 3,000 people.
The mayor informed that a House of Azerbaijan is being built in Acre, adding that it will be affiliated with Azerbaijan Multiculturalism Center.
The Israeli-Azerbaijani relations were also touched upon by Rafael Harpaz, Head of the Eurasia Department at the Israeli Ministry of Foreign Affairs, Former Israel's Ambassador to Azerbaijan. "We are watching the process ongoing over the Nagorno-Karabakh conflict," he told APA.
Harpaz said that Israel believes and hopes that peaceful solution is the only way out of the conflict: "We have had such an experience in the region. We hope that the international efforts headed by OSCE Minsk Group will be successful, and we support these efforts."
He noted that Israel would like to observe peace in the region. "If there is peace, the economic capacity of the region will be strong," he said.
The former Ambassador expressed also contentment with opening Azerbaijani Embassy in Israel: "We conduct negotiations. But the final decision is up to the Azerbaijani government."
Azerbaijan and Armenia for over two decades have been locked in conflict, which emerged over Armenian territorial claims. Since the 1990s war, Armenian armed forces have occupied over 20 percent of Azerbaijan's internationally recognized territory, including Nagorno-Karabakh and seven adjacent regions. The UN Security Council has adopted four resolutions on Armenian withdrawal, but they have not been enforced to this day.
--
Follow us on Twitter @AzerNewsAz