7 April 2016 15:46 (UTC+04:00)
1 852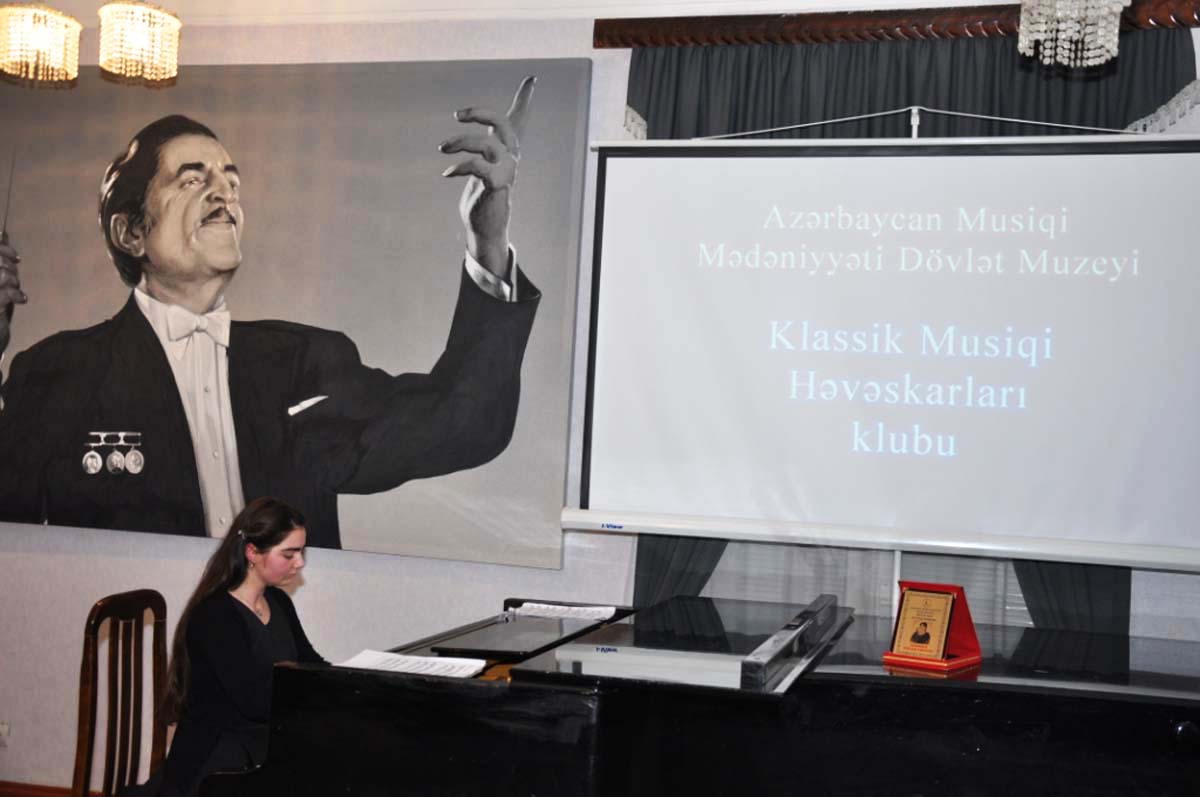 By Laman Ismayilova
National composers and musicians are very encouraged by victory of the Azerbaijani army on the frontline in the Nagorno-Karabakh.
"Azerbaijan's Armed Forces gave a worthy answer to the Armenian invaders, showing the strength and patriotism of our people. Even in hard times, national composers never stopped their creativity, demonstrating deep feeling of patriotism and courage of Azerbaijani people,"the Azerbaijan Union of Composers told Trend Life.
A number of songs in different genres , including operas, symphonies, oratorios to cantatas and military marches are devoted to Nagorno-Karabakh . they are operas such as "Natavan" by Vasif Adigozelov and "Intizar" by Frangiz Alizadeh; cantatas and oratorios by Ramiz Mustafayev, Oktay Racabov, Azer Dadashov; the symphonies and symphonic poems by Azer Rzayev,Tofig Bakikhanov, Jalal Abbasov, Sardar Faracov ; songs and military marches of Tahir Akbar, Yashar Imanov, Azer Dadashov, Eldar Mansurov etc.
The Union said that Azerbaijani composers and musicologists consider it their duty to stand by their people and are ready to meet any challenges through creating patriotic songs.
Armenia and Azerbaijan fought a lengthy war that ended with the signing of a fragile ceasefire in 1994. More than 20,000 Azerbaijanis were killed and over 1 million were displaced as a result of the large-scale hostilities. Since the war, Armenian armed forces have occupied 20 percent of Azerbaijan's territory, including Nagorno-Karabakh and seven surrounding regions despite the four UN Security Council resolutions calling for immediate and unconditional withdrawal.
---
Follow us on Twitter @AzerNewsAz
Related News