21 November 2013 09:31 (UTC+04:00)
1 369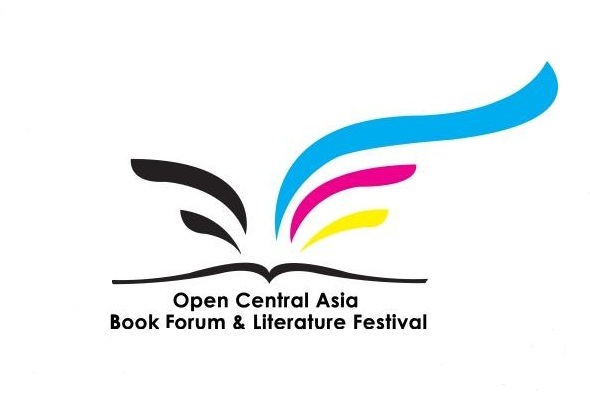 By Nigar Orujova
Abdulla Isa from Azerbaijan became the ultimate winner of the Open Central Asia Literature Competition 2013.
The committee of the Open Central Asia Book Forum and Literature Festival 2013, which was held in the UK on November 7-11, has announced the winners of its three categories: Literature, Translation and Illustration.
Abdulla Isa (Zaur Hasanov) won the competition, which included 168 submissions from authors from over 20 countries. His book will be published by Hertfordshire Press in 2014.
There was a stronger field of contestants than in last year's competition where about 140 authors from 12 countries participated.
The second place in the Literature category was given to Turusbek Maldibaev from Kyrgyzstan, while the bronze winner became Halima Ahmedova from Uzbekistan.
Another Azerbaijani Saadat Ibrahimova, who worked in collaboration with British Ian Peart, won silver of the Translation category.
Hertfordshire Press is a UK publishing house, part of the Silk Road Media group of companies that seeks to publish books and authors with a special focus on Central Asia. Hertfordshire press sponsored the second Open Central Asia Book Forum and Literature festival.
The last year winner, Galina Dolgaya from Uzbekistan, had her winning entry published by Hertfordshire press as part of her prize.
The festival was organized and supported by Silk Road media, Hertfordshire Press, Yunus Emre Center London, BBC Central Asia Service, Orzu Arts, Navruz Restaurant, Cambridge Central Asia Forum, Open Central Asia Magazine, and Cambridge University Kazakhstan Society.
The first Book Forum and Literature Festival was held in Bishkek, Kyrgyzstan on November 24-25, 2012, gathering nearly 1,300 participants, including well-known writers, Yanush Vishnevsky (Poland), Elchin Safarli (Azerbaijan), Hamid Ismailov (Great Britain and Uzbekistan).
The festival is a great stage for regional authors to promote their own ideas, exchange experiences with their colleagues from all over the world, and discover famous authors and newcomers to writing from Central Asia, Great Britain, as well as many other countries.