Cultural property violators to face tougher penalties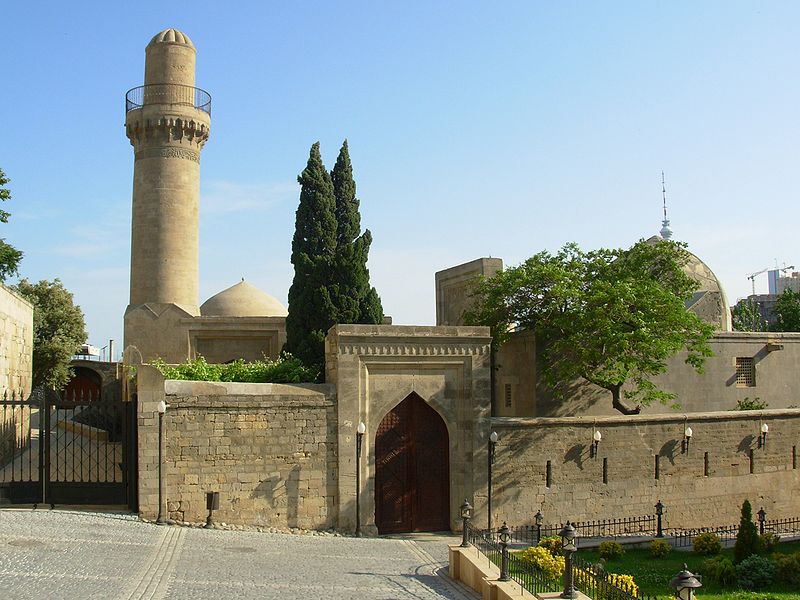 By Nigar Orujova
Azerbaijan is toughening penalties for violation of the requirements regarding the safeguarding of cultural property.
The last plenary session of the Azerbaijani parliament made relevant amendments to the country's Code of Administrative Offences on October 29.
According to the changes, illegal export of Azerbaijani cultural heritage samples included in the list of cultural values will be punishable by a fine worth 1,500 manats for individuals, 3,000 manats for officials and 10,000 manats for legal entities.
The current legislation envisions a fine of 15-40 manats with a warning.
Changing the appearance, location and destruction of cultural property protected by the state without the consent of a relevant executive body will also be punished with 1,500 manat, 3,000 manat and 10,000 manat fines for individuals, officials and legal entities respectively.
According to other changes, in case of violations concerning the protection and use of natural and cultural heritage, including historical and cultural monuments, the violator will be given a warning; individuals' fines will vary from 50 to 100 manats, while officials will be charged a fine worth 250-300 manats, and legal entities' fine will amount to 1,500 to 2,000 manats.
In the event of repeated commission of the mentioned offense by persons who received administrative punishment during the year, individuals will be fined in the amount of 200 manats, while officials will face a penalty worth 500 manats, and legal entities will pay 3,000 manats.
According to the "Azerbaijan 2020: Vision of the Future" concept, cultural heritage development is one of the country`s strategic priorities.
The list of the country's cultural heritage samples includes some 7,000 items.
According to Culture and Tourism Minister Abulfaz Garayev, substantial work should be done on the protection of the cultural heritage.
"Following the president's task, we must also conduct extensive propaganda of our cultural heritage, which will give an impetus to the development of the tourism industry," he says.