Filmmakers Union issues statement to unite under single name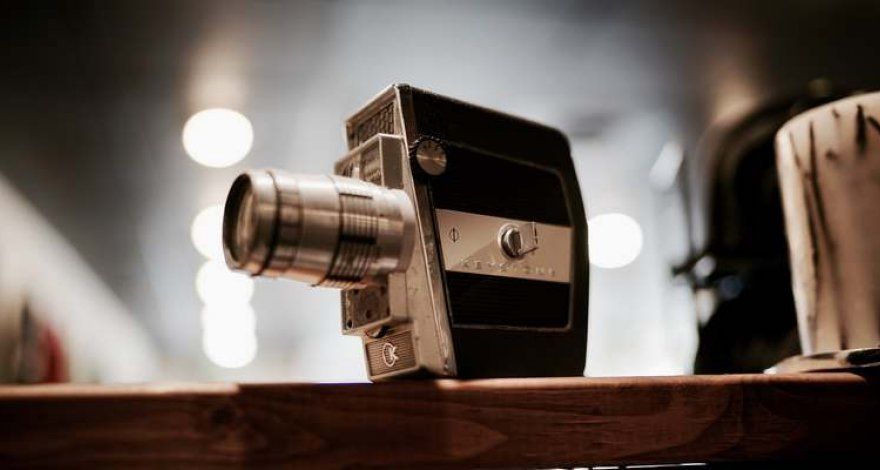 The founders of Azerbaijan Filmmakers Union have issued a statement in order to unite under a single name together with the Union's Board of Directors, Azernews citing Azertag.
The statement reads:
"The President of the Republic of Azerbaijan, Ilham Aliyev, has set new ideological goals for the society. Azerbaijani cinematographers are an integral part of our progressive society, which is moving towards these goals, which are the call of reality.
The glorious Victory we achieved in our Patriotic War was an example of unity for us. The basic principle of the activities of both the Union of Cinematographers of Azerbaijan, which has been operating since 1963, and the Union of Cinematographers of the Republic of Azerbaijan, established in 2012, is to serve solidarity. That is why the founders of the Azerbaijan Filmmakers Union and the management board of the Azerbaijan Filmmakers Union would like to announce with this joint statement that on the eve of the 125th anniversary of Azerbaijan cinema and the 100th anniversary of AzerbaijanFilm studio, we have decided to unite in a single, new management form.
This initiative includes the common opinion of both unions and is a collegial decision. We wish all of you success in your future endeavors and invite our other colleagues to join our initiative to operate with a new and progressive management model."
---
Follow us on Twitter @AzerNewsAz