What to expect from housing market this spring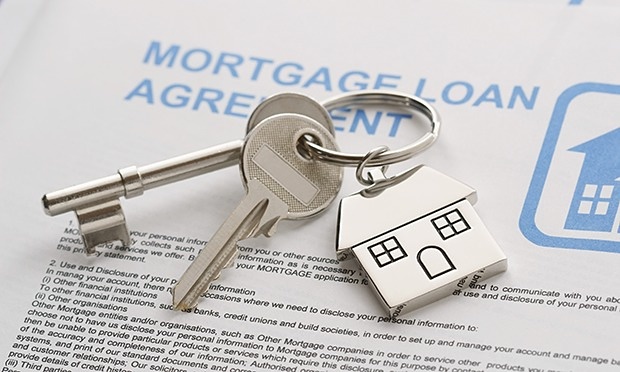 By Nazrin Gadimova
Spring is traditionally known as the time of year when housing activity starts to rise. A relatively small number of homes were for sale in the country this winter due to the unstable situation in market.
Real estate experts forecasted a decline in property prices this spring-summer, what surely will please all those planning to buy own home in Azerbaijan.
Although some experts believe that real estate prices have already tumbled, the others say the prices will further decrease until late 2016. First we recorded low demand, and then there was a decrease in number of proposals, which led to the stagnation of the market, they say.
Last year, the property prices in the country decreased by 24-28 percent, according to statistics. Average prices for shell-and-core apartment in the primary real estate market of Baku decreased from $ 968/sqm to $958/sqm in December 2015, which is 1.03 percent less than the figure for November 2015.
Real estate expert Nusrat Ibrahimov said that today the real estate prices dropped by 22 percent, while apartment prices fall by 26 percent. He explained this with the market stagnation that was affected by both external and internal factors.
"There is a number of issues, the main of which is that people prefer not to make large transactions and are not in a hurry to spend their money," he added.
Experts believe that demolition of old buildings, which was recently sounded by the country's authorities, will affect the real estate market.
The Emergency Ministry has recently announced that a construction company should demolish old building and to construct another instead. This solution will give an impetus to reanimation of construction firms' activities, experts believe.
Rashad Aliyev, an economist and expert on the issue, claims that the changing situation in the market has led to a decrease in the attractiveness of these projects.
"Currently, sale of houses is the biggest problem faced by construction firms," the expert said. "If there are no sales the issue of revenues remains up in the air. Under such circumstances, sale of these apartments through a mortgage loan can be a great help. In turn, this requires financial resources and therefore we again need the support of the state. On the other hand, we must remember that the demolition of buildings and construction in its place new ones can give very different results from a financial point of view. That is, there are some areas and buildings, which will not allow the firms to get a profit."
Today, the acquisition of housing is one of the most important issues for young families. To simplify the purchase of housing mortgages for young families in Azerbaijan, the state has already proposed to minimize or even cancel all pre-payments/deposits.
Presently construction companies offer discounts when buying an apartment on credit. In Azerbaijan, the maximum amount for mortgage loans provided via the Azerbaijan Mortgage Fund is $31,900 with a rate of eight percent and maturity term of 25 years.
The "social mortgage loan," however, is issued in the amount of $31,900 with an annual rate of four percent and for a term of 30 years. A 15-percent down payment is required to receive this type of loan, compared to 20 percent with a conventional loan.
The social mortgage loan is allocated in Azerbaijan's national currency, the manat, and the beneficiaries should be Azerbaijani citizens.
--
Nazrin Gadimova is AzerNews' staff journalist, follow her on Twitter: @NazrinGadimova
Follow us on Twitter @AzerNewsAz