EU hails resumption of EU-Azerbaijan Aviation Agreement talks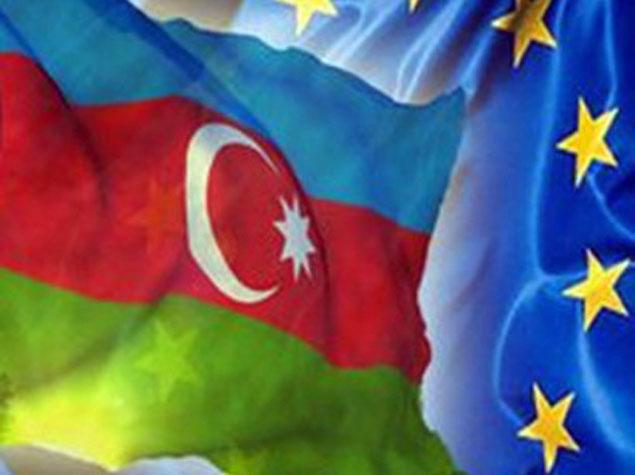 The negotiations on an EU-Azerbaijan Aviation Agreement were launched in 2013 and the EU welcomes their resumption in 2015, the EU press service in Brussels told Trend May 25.
Azerbaijan has also demonstrated constructive cooperation in the Eastern Partnership Transport Panel and seems committed to working on the deliverables, including the development of an efficient East-West rail and road corridor, the press service announced while commenting on cooperation of the sides in the sphere of transport.
"Our partnership continues to serve as an excellent example of a mutually beneficial cooperation," according to the press service.
"As a state rich with natural resources, Azerbaijan is less dependent on foreign financing into transport infrastructure; nevertheless, the EIB (European Investment Bank) signed a framework agreement with Azerbaijan which shall enable the bank to provide funding for infrastructure projects in the country."
"Azerbaijan could also become an OTIF (Intergovernmental Organization for International Carriage by Rail) member in a near future and as a member of this rail organisation, the EU would support this process," said the press service.
Eastern Partnership envisages the political association and economic integration of the EU with Azerbaijan, Armenia, Belarus, Georgia, Moldova and Ukraine. The last three countries signed an agreement on associated partnership with the EU in 2014.
---
Follow us on Twitter @AzerNewsAz