Better governance to feature at ADB meet in Baku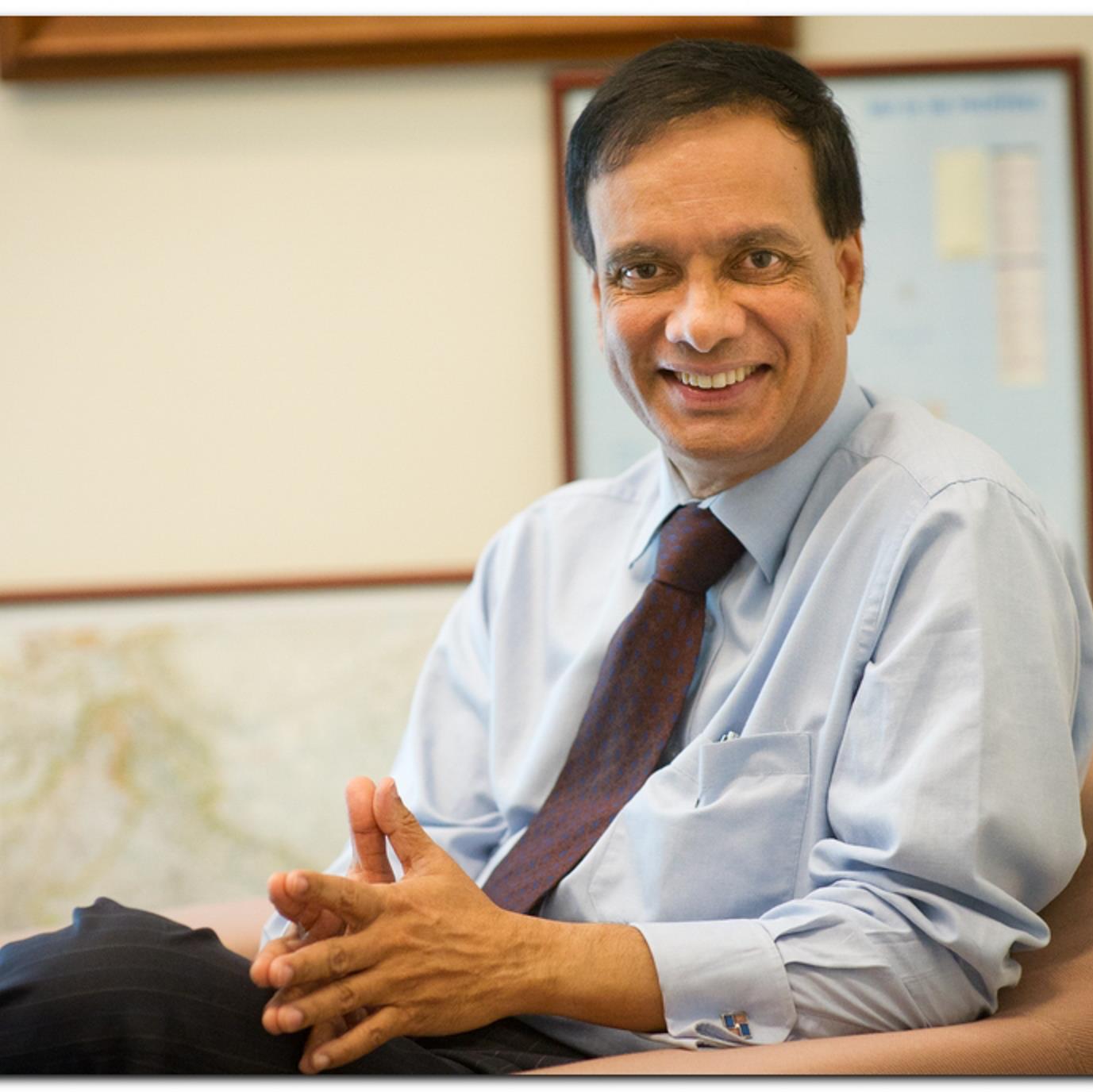 By Vinod Thomas
Governments, development agencies, and civil society recognize that better governance is crucial to achieving the triple goals of development—rapid, environmentally sustainable, and socially inclusive growth. All the same, as global development leaders gather in Azerbaijan for the Asian Development Bank annual meeting this week, it warrants reiterating the importance of control of corruption, rule of law, and transparency to development success.
In Baku, delegates are certain to discuss the emerging Sustainable Development Goals for 2016–2030, with better governance the common denominator in all of them. The theme is of particular relevance to the natural-resource-rich countries in Central and West Asia, where better institutions and government processes can mean the difference between resource windfall and resource curse.
Asia's rapid economic growth and poverty reduction lead the world, but the region's governance performance indicators do not align well with its growth performance. In particular, Southeast Asia fares poorly on control of corruption, South Asia on political stability, East Asia on voice and accountability (how much citizens can participate in policy making). Central and West Asia also comes up on short on voice and accountability, while the Pacific is weak on regulatory quality and government effectiveness.
To be sure, it is more difficult to improve governance than other areas of development. But the payoff is worth it, in that successful governance projects and programs can often have transformative countrywide impacts that affect all sectors of an economy.
This is particularly true of interventions in public sector management. Positive experiences in this area from Asia and the Pacific include reformed state-owned enterprises, stronger local government financial management, and enhanced state audit capacity in Indonesia; public sector and fiscal reforms in Micronesia and the Cook Islands; and stronger fiscal management and private sector development in Sri Lanka.
ADB support has also aimed to improve the public sector in countries in Central and West Asia. For example, the Kyrgyz Republic's tax system under the Tax Administration Reform and Modernization Project of 2007—which supports automation of the state tax service—sought faster report generation, a stronger selection process for tax audits, and better business intelligence. It is estimated that tax revenues gained and external debt declined as a result of these efforts.
Likewise, the Strengthening Public Resource Management Program begun in Tajikistan in 2011 aimed for fiscal improvements. The project's support for reforms in the country's Tax Committee and better tax administration, it was estimated, helped boost tax and nontax revenue, which in turn, helped encourage more social spending and higher pensions and social sector wages.
Georgia has been implementing reforms to improve public resource management, public administration, and decentralization. In this, it has established a unified e-procurement hub that accepts bid applications online for the procurement of goods and services by state agencies.
Governance improvements can indeed help ensure that public services actually reach the poor. One way it can do this is by ensuring a stronger voice for civil society—one aspect of governance—which allows nongovernment organizations to play a bigger role in monitoring issues such as teacher or doctor absenteeism in remote or rural areas.
Reforms in governance also affect foreign direct investment, which matters for countries in Central and West Asia as they seek to develop public–private partnerships to meet infrastructure and service delivery needs. A sound business climate, respect for private property, and less policy uncertainty, also strongly encourage economic diversification and private entrepreneurship, including for establishing globally competitive services. Kazakhstan's plans to develop a regional financial center in Almaty is an example of this.
For the resource-rich countries of Central and West Asia, a lack of effective governing institutions and transparency to ensure they are operating as designed, can mean that the exploitation of those resources will lead not to widespread prosperity, but to unequal development, environmental destruction, and slower poverty reduction.
Recent research makes clear that where governance is weak, high oil and mineral prices can have a negative impact on growth. But where sound macroeconomic policies, diligent public financial management, and well-managed sovereign wealth funds accompany resource extraction, the positive impact has been significant. It is therefore important that resource-rich countries develop and implement robust macroeconomic and institutional frameworks, as well as sound public financial management practices.
As countries in Asia and the Pacific pursue rapid economic growth, it is clear, much greater attention to governance is needed to ensure that growth is not only rapid, but also equitable and environmentally sustainable.
Vinod Thomas is Director General of Independent Evaluation at the Asian Development Bank (ADB). Vinod reports to ADB's Board of Directors through the Development Effectiveness Committee. His work aims to assess ADB's development effectiveness while providing lessons to help inform ADB's actions going forward. Vinod has a PhD in Economics from the University of Chicago and authored numerous books, articles, and reports on macroeconomic, social and environmental issues.
---
Follow us on Twitter: @Azernews