Oil sector attracts nearly 84% of direct investments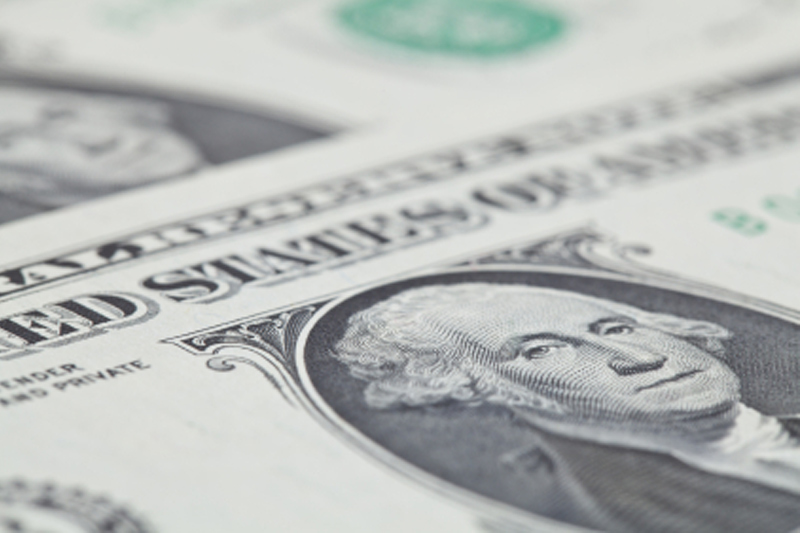 By Nigar Orujova
The total amount of foreign capital in the form of direct investments in Azerbaijan's economy amounted to $8 billion in 2014, the Central Bank of Azerbaijan reported.
The share of oil and gas sector stood at 83.6 percent, the bank said.
The investments were directed to finance major oil and gas work in Azerbaijan, mainly carried out within the framework of projects by BP Exploration Ltd at Shah Deniz and the Azerbaijan International Operating Company at the Azeri-Chirag-Guneshli block of fields.
The volume of direct investments attracted to the non-oil sector amounted to $1.318.5 billion, which is 16.4 percent of the total amount of direct investments to the country over the last year, the CBA estimates.
Azerbaijan's FDI ups
Azerbaijan's foreign direct investment increased by 49.5 percent and amounted to $2,209 billion last year.
Overall, last year was marked with net financial assets of Azerbaijan at $11.7 billion.
According to the balance of payments, this amount has been formed through the implementation of overseas direct investments ($2,209 billion), portfolio investments ($429.5 million) and other investments ($9,054 billion).
Azerbaijan invested $1,481 million of direct investments in oil and gas sector, and $727.8 million in other sectors.
Other investments include trade credits and advances $4,086 billion, loans and credits $189.2 million, deposits and cash $4,779 million.
Azerbaijan's obligations were formed in the amount of $8,273 billion over the past year, $8,049 billion of which fell to direct investments in the economy of the country, or $4,413 billion, taking into account the repatriation of the attracted investments, and $1,751 billion - on portfolio investments.
Direct investments in the oil and gas sector of Azerbaijan amounted to $3,133 million, $1,281 billion - in other sectors.
Other investments include trade credits and advances $138.2 million, loans and credits $1,544 billion, deposits and cash $410 million.
Earlier, the Azerbaijani State Statistics Committee's reported, around 893.8 million manats had been invested in the Azerbaijani oil sector in January-February, which is 15.3 percent more than in the same period last year.
The total volume of capital investments in the Azerbaijani industrial sector amounted to 988.3 million manats in first two months, which is 11.5 percent more than in the same period in 2014, the report said.
--
Nigar Orujova is AzerNews's staff journalist, follow her on Twitter: @o_nigar
Follow us on Twitter @AzerNewsAz