8 December 2014 16:30 (UTC+04:00)
1 523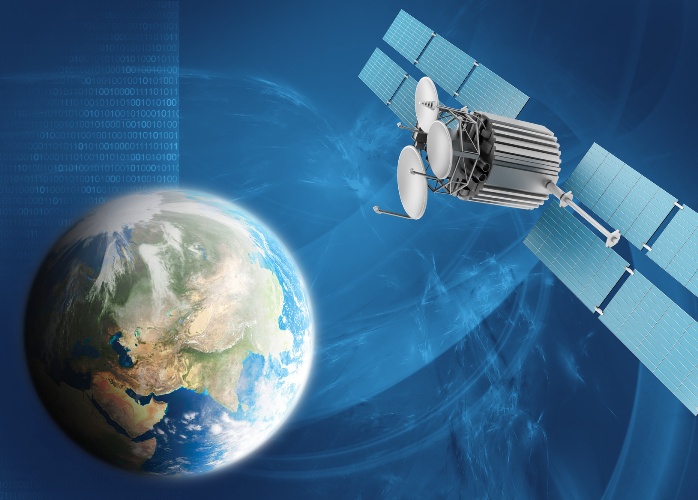 By Nigar Orujova
The Argentine company INVAP has expressed readiness to participate in a tender for construction of the second telecommunications satellite of Azerbaijan, Head of Corporate and Commercial Relations of the company Eduardo Rodriguez said.
The company has repeatedly held meetings with the Azerbaijani Communications and High Technologies Ministry on on cooperation in aerospace.
Back in 2013, Argentina's high-technology company INVAP, active in the construction and delivery of complex equipment, expressed its readiness to contribute to the development of the space industry in Azerbaijan.
The company supplies equipment to more than 30 countries and has offices in Australia, Brazil, Chile, Egypt and the United States.
"The meetings were basically of exploratory nature. Our company is engaged in manufacturing of telecommunications and low-orbit satellites. Argentina has four low-orbit satellites. Agreement on cooperation with the Azerbaijani side has not yet been reached, but we hope to clinch it soon. We have not yet received any formal requests for participation in the tender. However, if a request is made, we would like to take part in it," he added.
During the negotiations which have begun since 2013, the leadership of the Argentine company expressed willingness to cooperate in the implementation of joint projects, exchange of experience and training in these areas.
Earlier, Azerbaijan and Argentina signed an agreement on the use of outer space for peaceful purposes.
Azerbaijan has started its space career by launching the first telecommunications satellite Azerspace-1 on February 8, 2013. The Azerspace-1 satellite manufacturer is American company Orbital Sciences Corporation.
The satellite was designed to make a digital TV, data transmission services, setting up multi-service VSAT networks and to ensure government communications, covering Eastern Europe, the Caucasus, Central Asia and North Africa.
The second telecommunication satellite Azerspace-2 is planned to be launched in 2017. This satellite will also be designed to provide digital broadcasting, Internet access, data transmission, and creation of multiservice networks VSAT.
Related News