Azerbaijan's export potential increases by 5-6 times - Deputy Economy Minister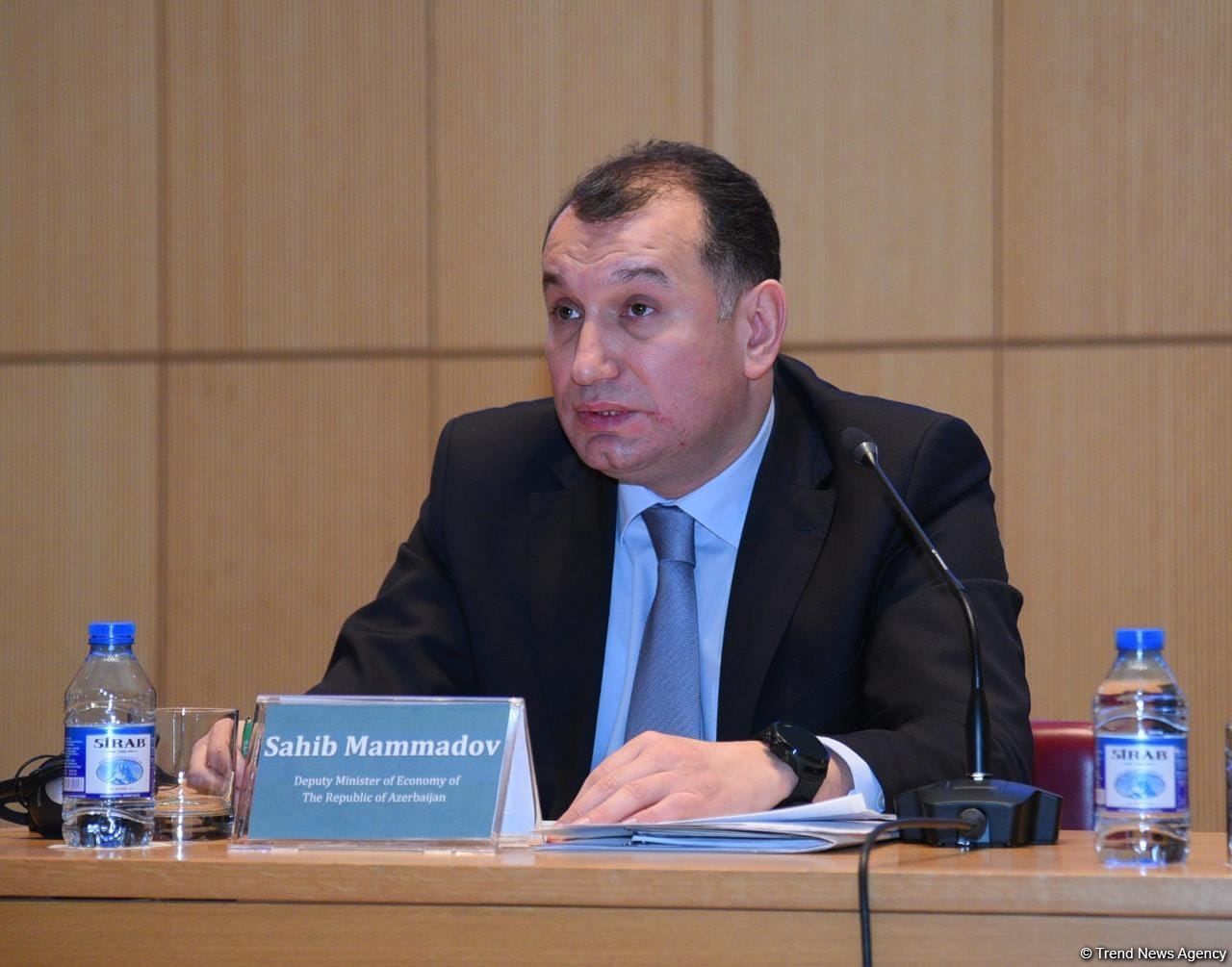 Azerbaijan's export potential has increased 5-6 times in recent years, Azernews reports, citing Deputy Economy Minister Sahib Mammadov telling at the 35th meeting of the Board of Directors of the Islamic Chamber of Commerce, Industry, and Agriculture held in Baku.
Sahib Mammadov said that a favorable environment has been created for the flow of investments into the country. Many achievements related to socio-economic development will be signed in Azerbaijan.
The deputy minister noted that the country has enough favorable mechanisms for the successful implementation of the socio-economic policy.
The Deputy Minister said that during the last years, the export potential of Azerbaijan increased 5-6 times. The share of the private sector in the GDP is 37 percent. He emphasized that Azerbaijan has many achievements in the economic field and we do our best to expand the business environment.
The Deputy Minister also noted that Azerbaijan's relations with the countries that are members of the Islamic Chamber of Commerce, Industry and Agriculture have strengthened in recent years. He said that considering the potential of Muslim countries, there is a need to further expand this cooperation. He added that in general, the interest of Muslim countries in Azerbaijan is increasing.
---
Follow us on Twitter @AzerNewsAz