Azerbaijani Central Bank discloses inflation rate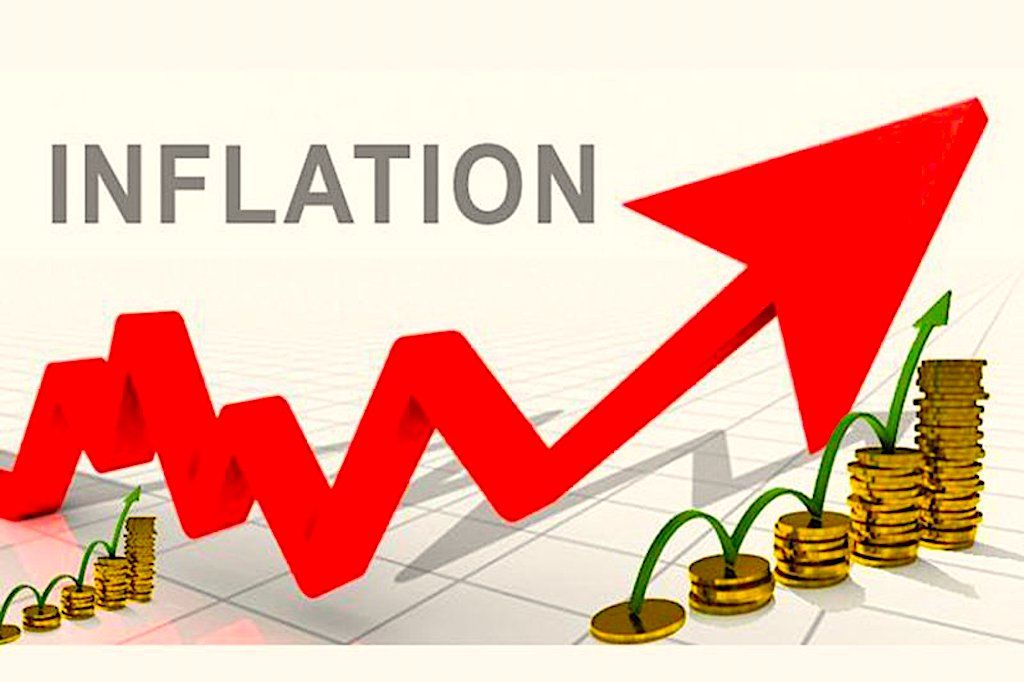 In February 2023, the annual inflation rate in the country totaled 14.1 percent, or 1.5 percent less than the peak level registered last year (15.6 percent in September 2022), Azernews reports, citing the Central Bank of Azerbaijan (CBA).
The CBA adds that economic events occurring in countries that are Azerbaijan's trading partners as well as in the world affect the actual and expected dynamics of inflation in Azerbaijan within a certain time interval. At the same time, the current account surplus of the balance of payments supports exchange rate stability, which is the main anchor of price stability. The continued strengthening of the nominal effective exchange rate of the manat neutralizes the external cost factors of inflation.
The CBA said that despite the dynamics of inflation decreasing from the peak that has been observed in the domestic market, uncertainties remain regarding the expected change of supply and demand factors and the behavior of economic subjects. The aggregate demand is expanding and economic growth in the non-oil sector remains high amid a stimulative fiscal policy and an increase in the country's foreign exchange inflows.
The fourth social reform package being implemented since the beginning of the current year and the continuation of credit activity supports consumption, which is the main component of aggregate demand. Although the annual growth of the loan portfolio of banks and non-bank credit organizations slowed down, it remained high and amounted to 15.7 percent in February 2023. The decision to change the prices of some services (products), whose prices (tariffs) are regulated by the state since the beginning of 2023, may affect inflation expectations. The mentioned affects the fact that the projected inflation still exceeds the accepted target. Based on the probability of the base scenario, the forecast of annual inflation in 2023 will be around eight percent.
"It was noted that the Central Bank continues its anti-inflationary monetary policy in response to the risks observed in the internal and external environment of inflation. To effectively regulate the money supply and limit the concentration of liquidity in the banking system, in accordance with the adopted decision on mandatory reserve norms, starting from February 2023, all banks have started to maintain mandatory reserves in accordance with the new norms.
In March, the amount of mandatory reserves that banks must keep in manats increased by 371 million manats (57 percent) compared to January. In order to increase the efficiency of sterilization operations, the quota for 1-day deposit standing instruments has been increased since February 27 by the decision of the Board of Directors of the Central Bank. At the same time, the Central Bank started conducting 7-day REPO operations. The mentioned decisions allow adjustment of demand factors of inflation through monetary conditions," the CBA noted.
---
Follow us on Twitter @AzerNewsAz