Azercosmos' 10-year-long revenue hits AZN500m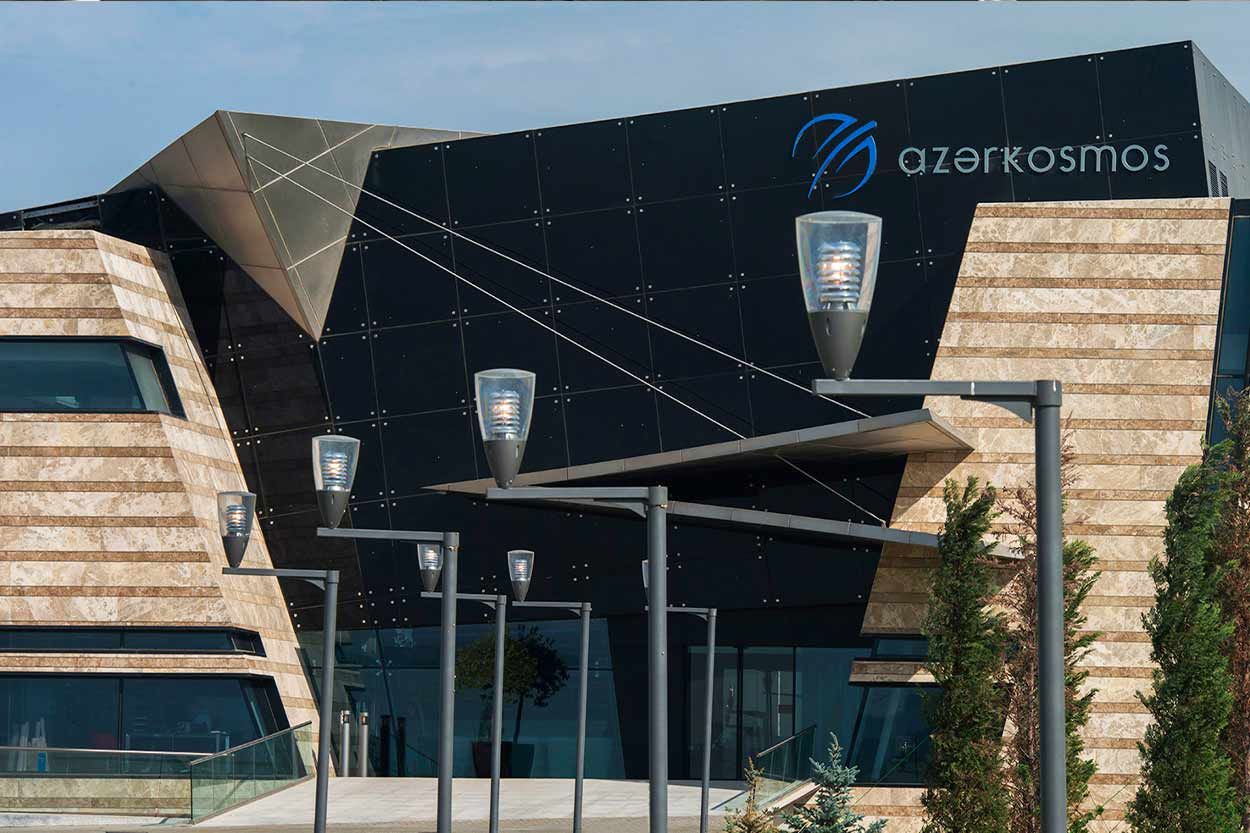 The Azerbaijani satellite operator Azercosmos has earned AZN500m ($294m) from the services of Azerspace-1, Azerspace-2, and Azersky satellites over the 10 years of its commercial operation, Azernews reports, citing Samaddin Asadov, Chairman of Azercosmos.
The chairman believes that the income of Azercosmos is steadily increasing.
"Currently, our country occupies a special place among space countries with Azerspace-1 and Azerspace-2 telecommunications and Azersky observation satellites. In general, over the past 10 years, the value of satellite services in the global market has both increased and decreased due to economic and geopolitical activities. Against the backdrop of these changes, the income of Azerkosmos is steadily increasing," the chairman noted.
Samaddin Asadov added that in coming years, it is aimed to preserve the dynamics of income growth due to the resources of our satellites.
Besides, Azerkosmos provides high-quality services in 5 languages to more than 180 local and international customers in over 40 countries in Europe, Africa, the Middle East, and Central and South Asia, as well as 200 television and radio stations.
---
Follow us on Twitter @AzerNewsAz