Identity of Azerbaijani embassy guard who prevented terror attack revealed [PHOTO/VIDEO]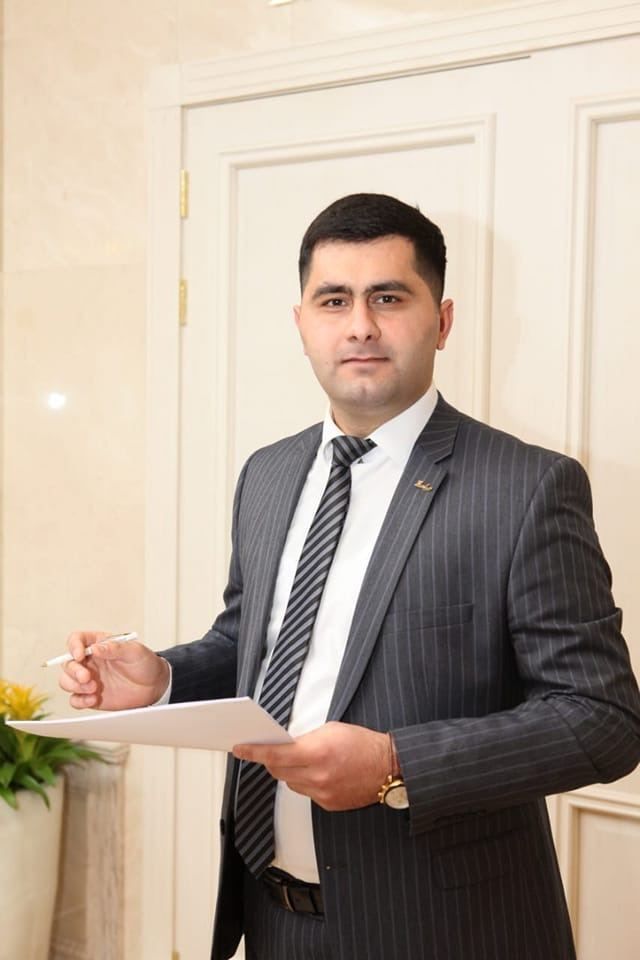 The identity of the person, who neutralized the terrorist, in an assault on the Azerbaijani embassy has been established, Azernews reports.
The Azerbaijani embassy in Tehran came under a terror attack on the morning of January 27, 2023.
The attacker was identified as a 50-year-old Iranian citizen. Armed with a Kalashnikov assault rifle, the terrorist attacked the Azerbaijani embassy, in which, one was killed, and two were wounded.
Judging by video clips, the terrorist drove to the embassy building and got off the car with a Kalashnikov rifle, marching to the embassy gate and bypassing the security guard outside. No attempts were made by the Iranian policeman to detain the gunman, as he freely moved toward the embassy.
The terrorist planned to kill all the embassy staff, but the embassy security staff prevented the planned massacre.
As a result, the head of security staff of the embassy was killed and two were injured.
The identity of the person, who neutralized the terrorist, is Vasif Tagiyev.
During the terrorist attack on the embassy, he rushed at the gunman and neutralized him.
Tagiyev is married with three children.
---
Follow us on Twitter @AzerNewsAz