Azersky satellite monitors water management areas in Azerbaijan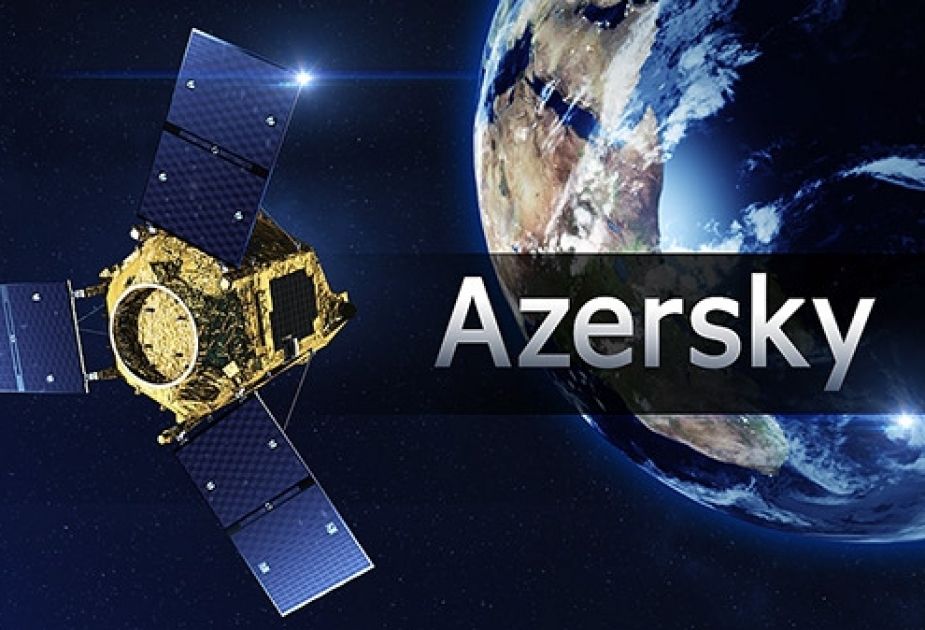 The Azersky satellite is monitoring water management areas in Azerbaijan, Azernews reports.
Within the framework of the cooperation agreement, signed between Azercosmos and the Azerbaijani Amelioration and Water Management OJSC, water management areas are being monitored with the images obtained from the Azersky satellite.
The Ministry of Digital Development and Transport released information that the 34km Valvalachay-Taxtakorpu water canal was monitored at the initial stage.
The ministry added that the condition of the hydro-technical facilities on the channel was evaluated through satellite images. Changes that may occur in the surrounding areas of the canal as a result of the influence of natural and anthropogenic factors have been analyzed, and appropriate schematic plans have been prepared.
Notably, water resources in Azerbaijan are continuously monitored through the Azersky satellite.
Based on the monitoring results of satellite images, important projects are being implemented in the direction of determining the volume of water reservoirs, the effect of climate changes on the water balance in lakes and rivers, improving water supply, and meeting the demand for irrigation water of agricultural fields.
Azercosmos also monitors reservoirs, mountain lakes, and rivers in the region with satellite images for the efficient use of water resources in the liberated territories.
---
Follow us on Twitter @AzerNewsAz