Mulberry cocoon production soars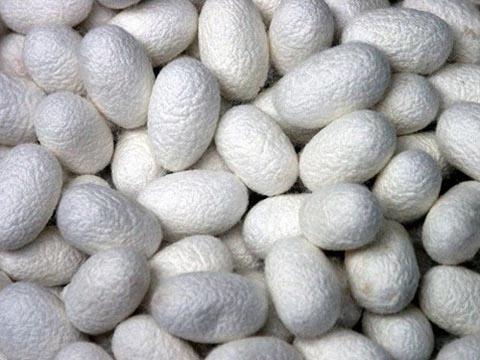 By Rasana Gasimova
Azerbaijan has been successfully developing its non-oil sector, including its agriculture sphere, in recent years.
As a result, agricultural production saw a 6.3 percent increase during the first seven months of 2019 compared to the same period in 2018. This includes a 9.5 percent increase in crop farming, and a 3.1 percent increase in animal breeding.
The figures were voiced during the discussion of the implementation of the "Strategic roadmap for production and processing of agricultural products in Azerbaijan".
In general, the whole agricultural production, except for the production of tea leaves, experienced increase in January-July 2019. Increase in productivity of vegetable farming, especially of cucurbit crops, was also recorded.
In addition, Azerbaijan experienced a record high production in sericulture. Thus, the country produced 643 tons of mulberry cocoons, which is the highest figure over the past 21 years.
Azerbaijan has almost 1,500 years of sericulture history. The country aims to improve this industry, making it one of the most important segments of the non-oil sector.
Products for $411.8 million were exported during the first seven months. This figure exceeds that of the same period in 2018 by 27.9 percent.
---
Follow us on Twitter @AzerNewsAz