7 February 2019 14:11 (UTC+04:00)
3 175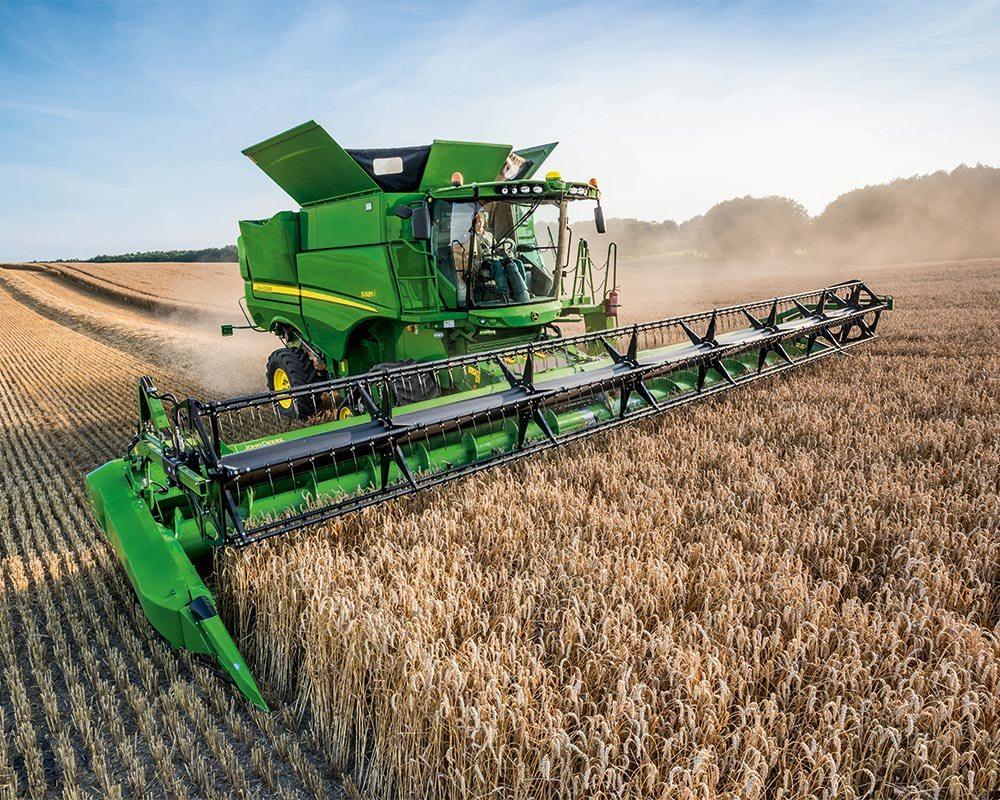 By Mirsaid Ibrahimzade
The mechanism of purchasing agricultural equipment is changing in Azerbaijan.
From February 15, agricultural machinery in Azerbaijan will be sold under new regulations, the Ministry of Agriculture told Trend.
The ministry noted that the preferential sale of agricultural machinery will be carried out not only by OJSC "Agroleasing".
"About 20 percent of the customs cost of equipment will be paid by the farmer, and 40 percent by the State Agency for the Agricultural Credits as a subsidy," the ministry said.
The ministry also noted that the remaining part of the amount will be issued in the form of a loan for a maximum of five years, with the bulk of the loan being paid by the farmer, and the interests by the state.
"Previously, benefits were applied only to equipment purchased from Agroleasing, and now they will also apply to equipment acquired in any other company," the ministry said.
The ministry noted that the paperwork was also carried out at Agroleasing; from now on, however, after acquiring the equipment from any company, the clearance will be carried out at authorized banks, not Agroleasing.
"The farmer will be responsible not to Agroleasing, but the bank," the ministry said.
The possession of loan tracking mechanisms by the banks, and lack thereof by Agroleasing, was named by the ministry as the primary reason for such changes.
Development of agriculture is constantly in the spotlight of Azerbaijani government. The competitiveness of Azerbaijani agricultural products is growing, export opportunities are expanding. In most areas of the agricultural sector, production increases with the direct and indirect support of the state.
Moreover, the state has enough potential and capabilities to use extensive and intensive ways of development to achieve goals which have been set, taking into account all economic indicators.
Support measures and the provision of services continue to improve the supply of the agricultural sector in all areas, in particular, agricultural machinery. On the part of Agroleasing JSC, about 44,000 agricultural equipment, 843,000 tons of mineral fertilizers and over 30,000 heads of pedigree cattle were brought into the country, which were transferred for use on preferential terms.
In addition, the implementation of the e-agriculture information system being created by the Ministry will serve to ensure transparency and flexibility in the agricultural sector, including the issuance of subsidies. Implementation of all services through e-government will create additional benefits for farmers.
They will increase their awareness, productivity and sales forecasting capabilities, as well as the opportunity to simplify public services and reduce documents, accessibility of services, and the introduction of new market mechanisms.
---
Follow us on Twitter @AzerNewsAz
Related News